dance class dance class dance class dance class open class open
The Arena supports a diverse cultural environment in Minneapolis through classes offered at the studio. Affordable classes are offered for children and adults at a bustling location that supports those who are interested in the moving arts.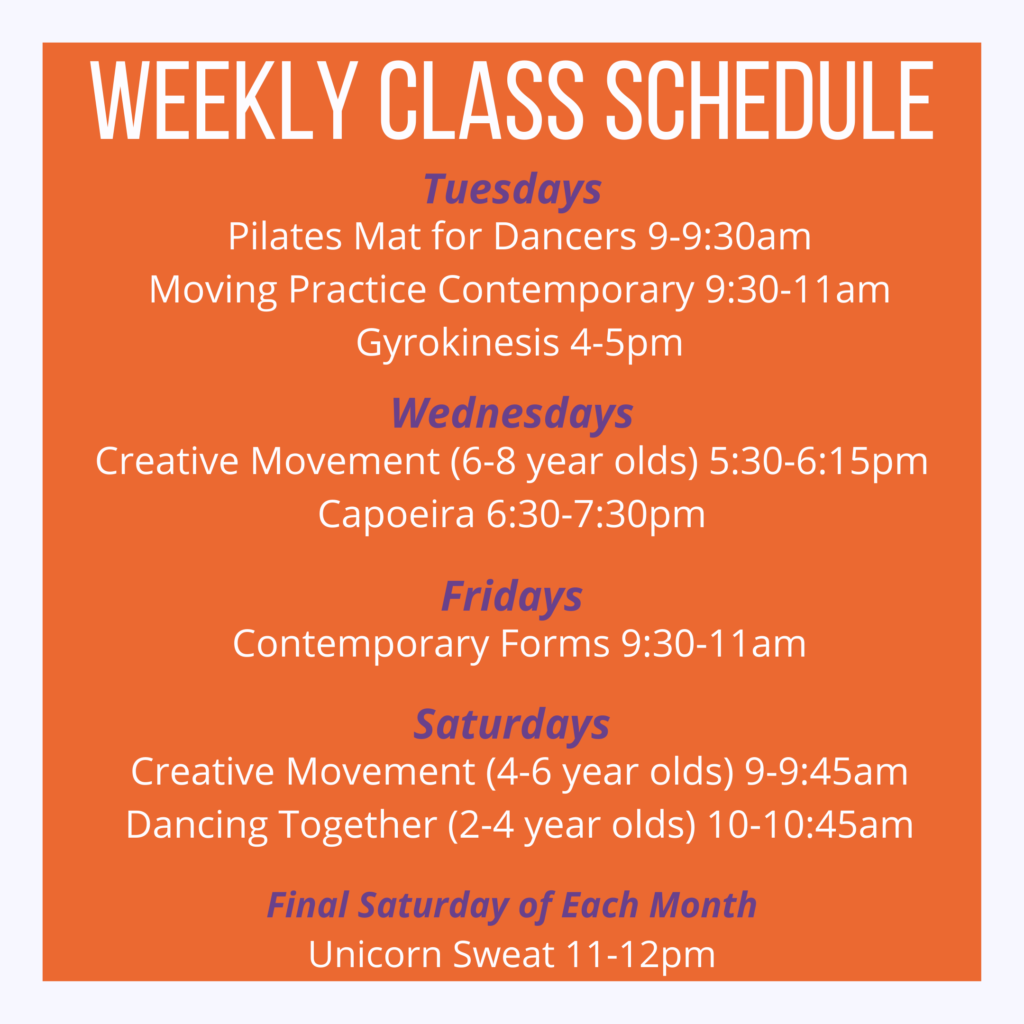 Through the many movement forms for the body and mind: dance, yoga, tai chi, Feldenkrais, meditation, and beyond, we nurture the artistic and creative potential in our students—and our community.
Sign up for a class today!