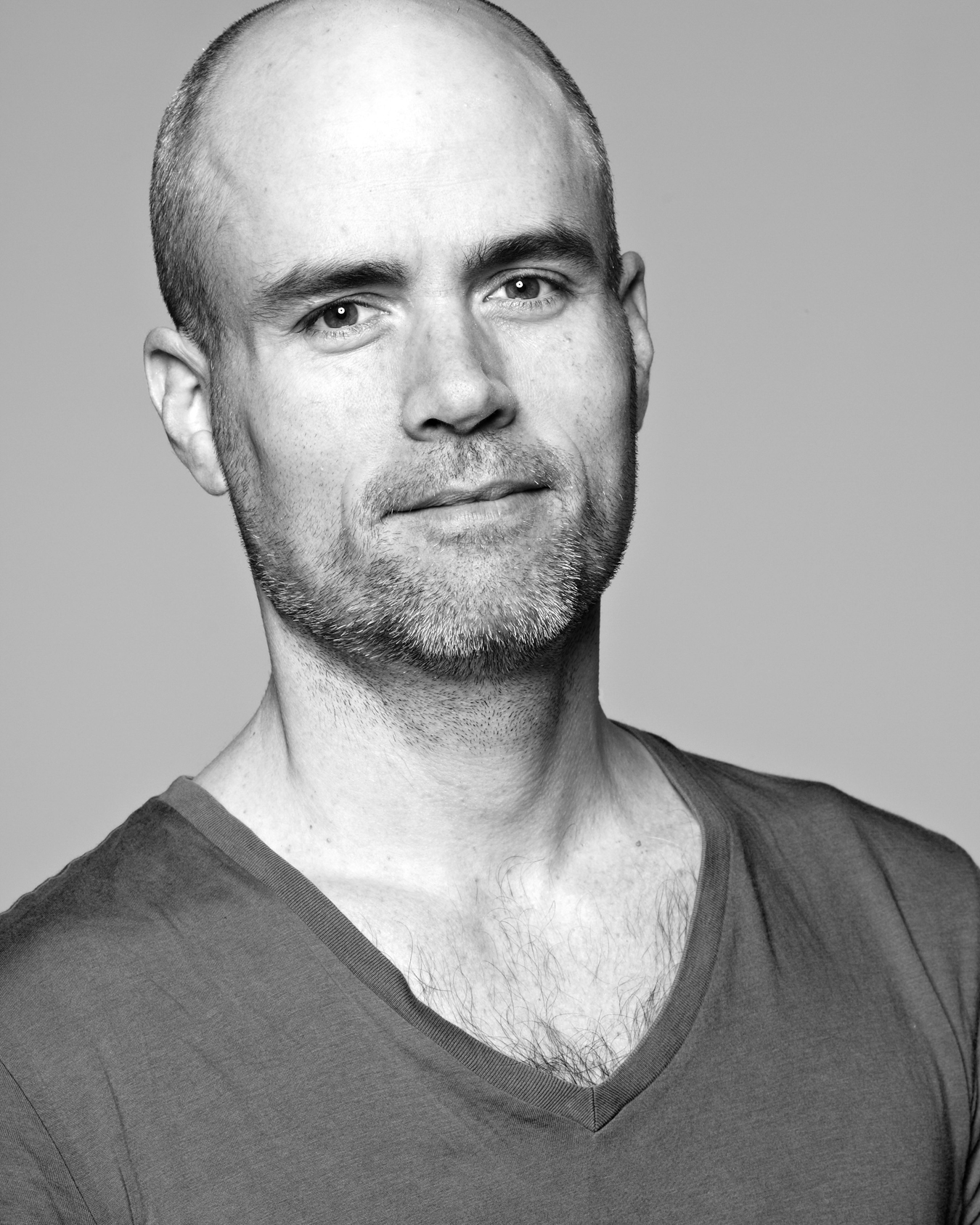 Mathew Janczewski's inquisitive, immersive and heartfelt approach to contemporary dance reaches beyond the surface and holds the viewer in its embrace. With over 35 works in his repertoire and more than two decades of experience as a choreographer, Mathew has cultivated a highly diverse and mesmerizing style of movement. Core to his work are the questions: what drives us as humans to break away and how can we reconnect? Increasingly, his performances explore pressing social issues, providing a platform for dialogue and action.
Mathew's work has garnered praise in the Twin Cities and beyond. He has created commissioned works for companies such as Minnesota Dance Theater, Cleveland Repertory Co., aTrek Dance and Zenon Dance Company. He was the Bates Festival choreographer (2001), received the Sage Award for Outstanding Performance (2005) and won the McKnight Choreographers Fellowship (2005). In 2008, Dance Magazine named him as one of their "25 to Watch."
Shortly after receiving his degree in dance at the University of Minnesota, and performing internationally, Mathew founded his own non-profit dance company, ARENA DANCES, in 1995. ARENA serves as the vehicle for his body of work and provides young, aging and underserved segments of the Twin Cities community with opportunities to experience the transformative power of dance.
Deeply grateful for the support of his loved ones and community, Mathew looks forward to continually taking his work into new challenging territory, while deepening his positive impact in the world.