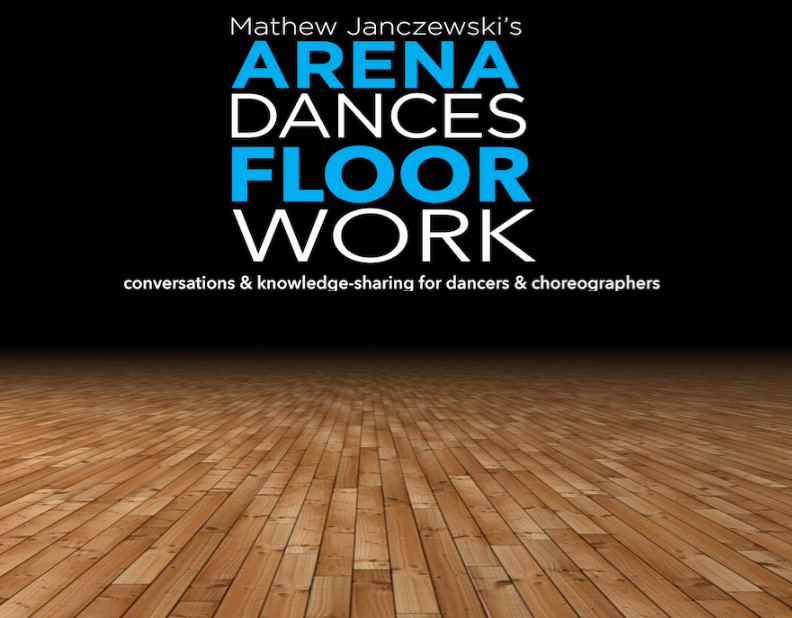 FLOORWORK is a roundtable discussion series on all things dance. Open to all as a space for conversation and sharing of ideas, knowledge and resources. FLOORWORK seeks to strengthen the sense of community in the Twin Cities by providing a platform for dance artists to connect to, lean on, inspire, motivate, learn from and appreciate one another. Each FLOORWORK focuses on a specific topic relevant to life as an artist. Past discussion topics include:
Production: How to take an idea from a concept to the stage
Organization: Tools and systems to run your life as an artist, including writing budgets, organizing your taxes, and more
Post-show evaluation: Ways to measure & analyze many different aspects of your production and how to use your findings to strengthen your next project
Creation Process: Approaches, techniques and choreographic tools to dance-making
Activating Your Practice: How to nourish your physical and mental self through movement practices as a professional artist

UP NEXT:
How's it going? What's next?
Monday, March 1st 12-2PM
Join us at the top of the month for a conversation about how the industry is doing and what the industry, and its innovative individuals, are doing! Purposely opened ended, this conversation aims to create a space for dancers, choreographers, presenters, teachers and arts administrators to connect with one another about how you're doing, what's inspiring you, what are you working on, and how can we support one another in those endeavors.
Are you curious about how other creative-minded people are dancing, creating, and innovating during this time? Do you have a new idea you'd love to garner feedback on? Are you curious about what resources exist for the arts to continue moving forward? If any of these questions spark interest for you, join us on Monday, March 1st for this FLOOR WORK conversation.
Presented by ARENA DANCES and facilitated by Bobby Maher of WoolsMGMT, independent choreographer Pedro Pable, and Dance/Movement Therapist Barbara Nordstrom-Loeb
FLOOR WORK: How's it Going?
Monday, March 1st 12-2PM
Virtual Via Zoom – come and go as needed
FREE – Donations welcome
Please RSVP below to receive Zoom link