---
On Tour Fall 2021
Hold My Hand — Coming to a town near you!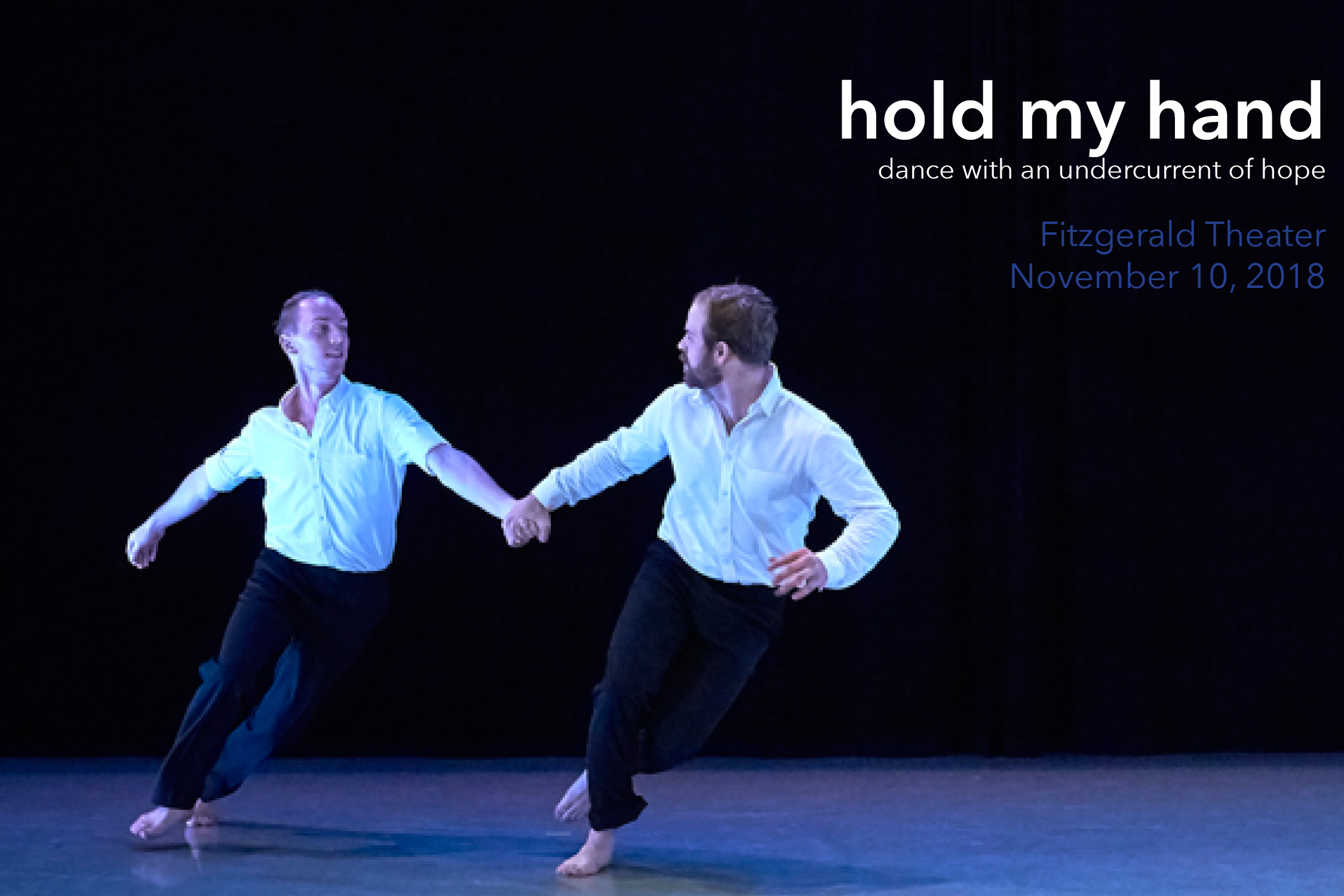 Contemporary Dance with an Undercurrent of Hope
ARENA DANCES tours hold my hand, a work built on the score "Requiem" by Minnesota composer and 2018 McKnight Fellowship recipient, Joshua Clausen. Inspired by Sophie Chou's sonification of gun violence statistics, intimate movement and lush soundscapes unravel a politically charged central theme: gun violence in America. Holding nothing back, the dancers tap into the emotional impact of this reality, blurring the lines between artistry and activism. Throughout the performance runs an undercurrent of hope—a sense that society is on the brink of learning the difficult lessons of the past, and could finally be ready to progress.
To find out more about the production and for touring/booking information, click here.
MINNEAPOLIS'
PREMIER
CONTEMPORARY
DANCE COMPANY

JOIN OUR MAILING LIST

Stay up-to-date with performances,
events, and all things ARENA DANCES.
Hold My Hand
ARENA DANCES – Dance with an undercurrent of hope – Premiered November 10th, 7:30PM at The Fitzgerald Theater in Saint Paul.