Founded in 1995, the mission of ARENA DANCES is to make dance accessible to all through the presentation of contemporary dance, educational outreach, and community gatherings to inspire, promote dialogue and diversity.
ARENA DANCES is a contemporary dance company performing the work of Mathew Janczewski. The work is abstract in form, giving shape to emotions, exploring the depths and the limits of what drives us as humans to connect, to break away, to survive. Just as our emotions can veer wildly, ARENA incorporates a highly kinetic style of movement, a sweeping physicality that takes in a broad range of feelings and the posturings we may make to protect ourselves in the world. The work springs first from Mathew's own experiences; then, through the movement and structure, ARENA seeks to find a form to give those experiences both truth and commonality.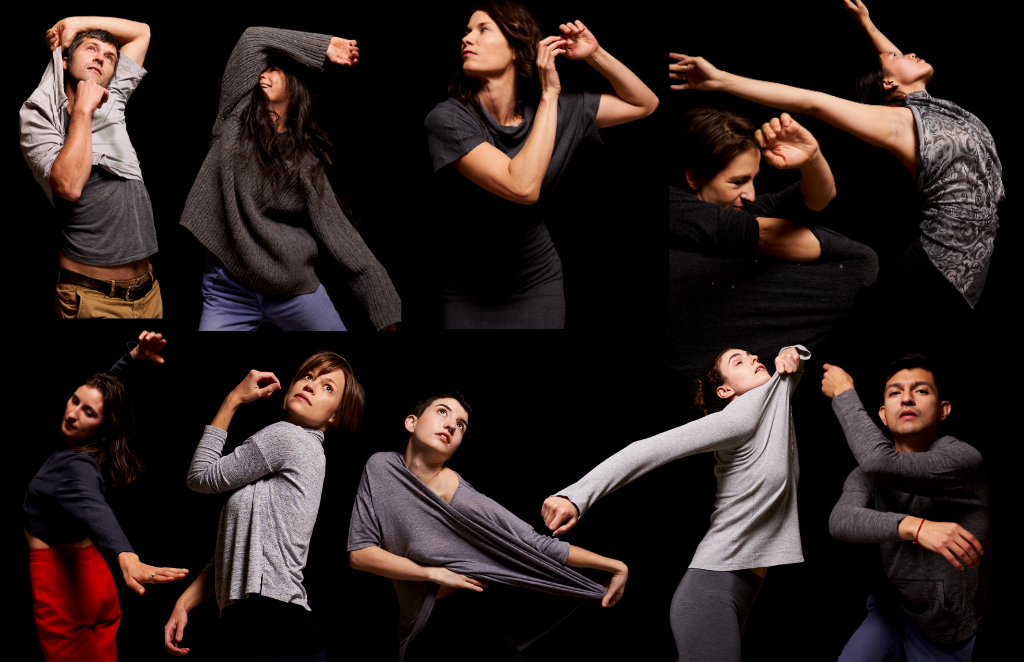 We are working with the City of New Haven's Department of Arts, Culture and Tourism to commit to anti-racist work in your organization. In this partnership, we join a cohort of other arts and cultural organizations who've all dedicated themselves to reaffirming the rights and experiences of BIPOC in our nation and across the globe.
'Janczewski uses big, broad and dramatic gestures to convey a range of abstract narratives and evoke honest, heart-on-his-sleeve emotions.'
— Gary Peterson, Minnesota Mist
'Reveling in the energy of polished live performance, Janczewski's movement is lovely to watch.'
— Camille LeFevre, Dance Magazine
'A wonderful display of physicality and elegance, demonstrating the skill that has made ARENA founder and artistic director Mathew Janczewski one of the most prominent choreographers in Minneapolis and a rising star in the dance world'
— Linda Shapiro, City Pages
'Addictive to watch, and throughout there are glimpses of  luxuriant motion.'
— Lightsey Darst, MNArtists.org
'Plastic Language' lushly illustrates Janczewski's supple, lithe choreographic style; at times, one almost feels transported by the kinetic power of the muscular and languorous movement.'
— Camille LeFevre, Star Tribune
Listen to "A Choreographer's Process" TPT's MN Original Episode Featuring Mathew Janczewski
On Tour Fall 2021
Hold My Hand — Coming to a town near you!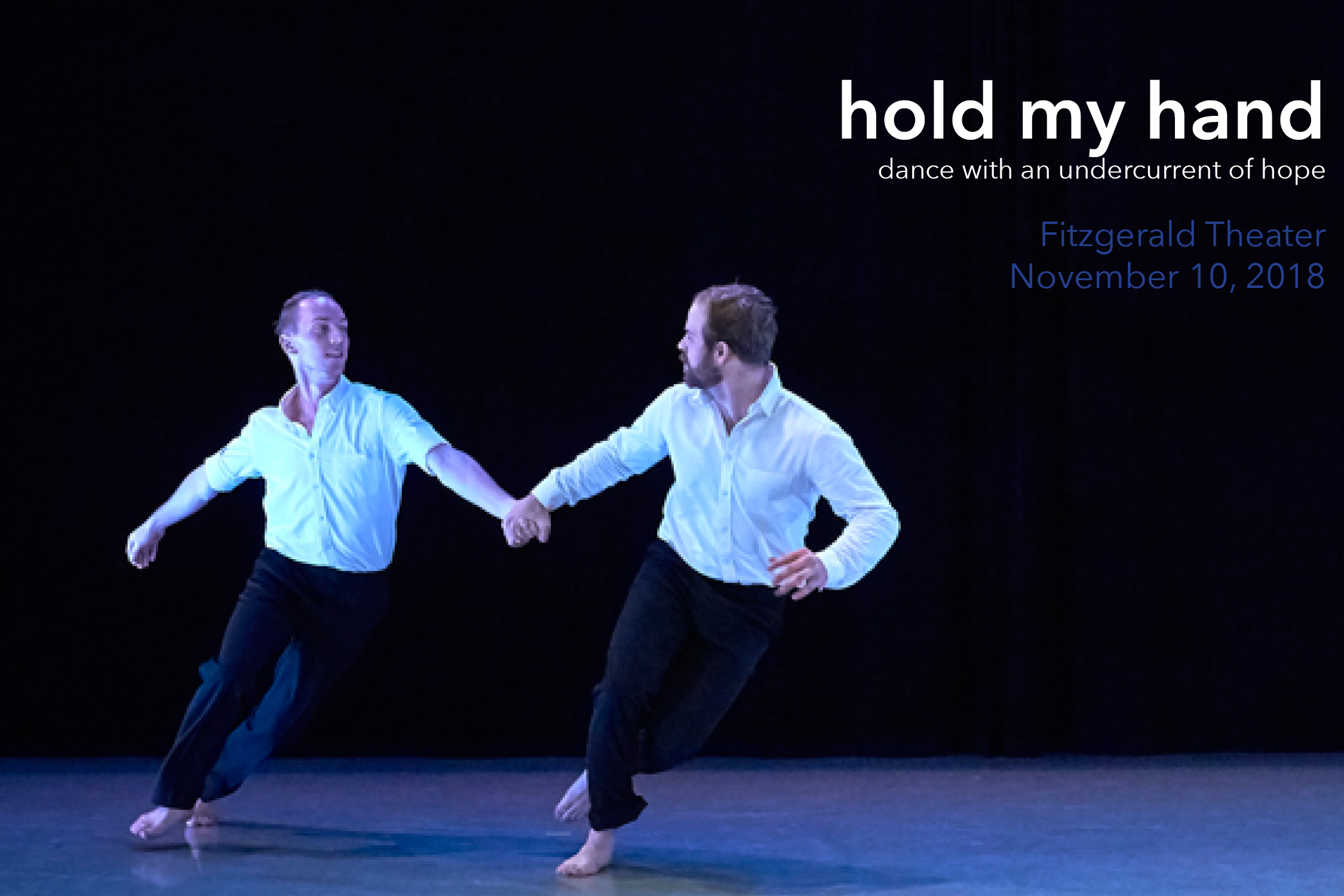 Contemporary Dance with an Undercurrent of Hope
ARENA DANCES tours hold my hand, a work built on the score "Requiem" by Minnesota composer and 2018 McKnight Fellowship recipient, Joshua Clausen. Inspired by Sophie Chou's sonification of gun violence statistics, intimate movement and lush soundscapes unravel a politically charged central theme: gun violence in America. Holding nothing back, the dancers tap into the emotional impact of this reality, blurring the lines between artistry and activism. Throughout the performance runs an undercurrent of hope—a sense that society is on the brink of learning the difficult lessons of the past, and could finally be ready to progress.
To find out more about the production and for touring/booking information, click here.
MINNEAPOLIS'
PREMIER
CONTEMPORARY
DANCE COMPANY

JOIN OUR MAILING LIST

Stay up-to-date with performances,
events, and all things ARENA DANCES.
SIGN UP
Hold My Hand
ARENA DANCES – Dance with an undercurrent of hope – Premiered November 10th, 7:30PM at The Fitzgerald Theater in Saint Paul.