Stories are among our most potent tools. We need to unearth old stories that live in a place and begin to create new ones. We are story makers, not just story tellers. All stories are connected, new ones woven from threads of the old. (Paraphrased – Robin Wall Kimmerer)
Join ARENA DANCES every Thursday lunch break for new podcasts, hosted by Artistic Director Mathew Janczewski. This series will share the histories of notable Twin Cities dance artists and the evolution of the industry's landscape through time. Each week will feature a new guest of honor, sharing their story and impact on this gem of an arts town.
– This week's special guest is Stuart Pimsler-
Join us for next week's episode, featuring John R. Killacky
To listen to previous episodes, click here!
More about today's special guest –

STUART PIMSLER is a choreographer, director, writer, performer, founder and artistic co-director of Stuart Pimsler Dance & Theater (SPDT). His work has been honored with Choreography Fellowships from the National Endowment for the Arts and McKnight Foundation and as well as a Major Fellowship and six Individual Fellowships from the Ohio Arts Council. Mr. Pimsler has been commissioned by the Guthrie Theater, the Lila Wallace Arts Partners Fund, National Performance Network Creation Fund, the Jerome Foundation, the Wexner Center, University of Minnesota, the Walker Art Center, The Wharton Center at Michigan State University among others.
Based in Minneapolis since 1999, SPDT has toured to Europe, Israel, Taiwan, Russia, Canada, Bermuda, China, and Mexico including presentations at the Beijing Modern Dance Festival, International Tanzmesse, Dusseldorf, the Bermuda Ministry of Culture and the National Center for the Arts, UNAM and American Embassy in Mexico City. In the U.S. SPDT has appeared in more then 35 States at such venues as the The Kennedy Center for the Performing Arts, the National Civil Rights Museum, Jacob's Pillow, the American Dance Festival, and New York Live Arts.
His new book, The Choreography of Care/Engaging Caregivers in Creative Expression chronicles the internationally recognized arts in health work of Mr. Pimsler and Suzanne Costello. (choreographyof care.com) Their work has been recognized for "Best Practices" by the National Endowment for the Arts and as a "national model" by The Kennedy Center for the Performing Arts.
As a teller of imagistic stories, Pimsler is interested in the interplay of movement and words situated in specific settings. His work is constructed in a world of layers connected through theme, metaphor, and memory. The emblematic layers of his aesthetic are realized through emotionally textured movement, narrators, place, dialogue, song, design, video, and the vulnerability of SPDT's exquisite performers. Pimsler is compelled by the personal and political and how each of these sectors influences everyday life. Mr. Pimsler holds an A.B. in English from Franklin & Marshall College and in 2015, he was celebrated with an Alumni Citation for his exemplary record of accomplishments. He also has a J.D. from Catholic University School of Law and was admitted to the New York State Bar in 1975. The following year he was accepted as an M.F.A. Fellow in Dance at Connecticut College where he evolved his aesthetic with the mentorship of Martha Myers. He was also honored to work with Daniel Nagrin, whose solos Spanish Dance (1948) and Word Game (1968) he continues to perform. As cultural activist, Mr. Pimsler has served on the Board of Directors of Dance/USA (1990-97) and the Steering Committee of the National Performance Network (1992-95). He has served as panelist for the National Endowment for the Arts, the McKnight Foundation, Bush Foundation and an array of arts councils and agencies throughout the U.S. In 2005, Pimsler founded The SAGE Awards for Dance, an annual celebration of outstanding dance achievements throughout Minnesota which he co-coordinated with Dana Kassel through 2016.
www.stuartpimsler.com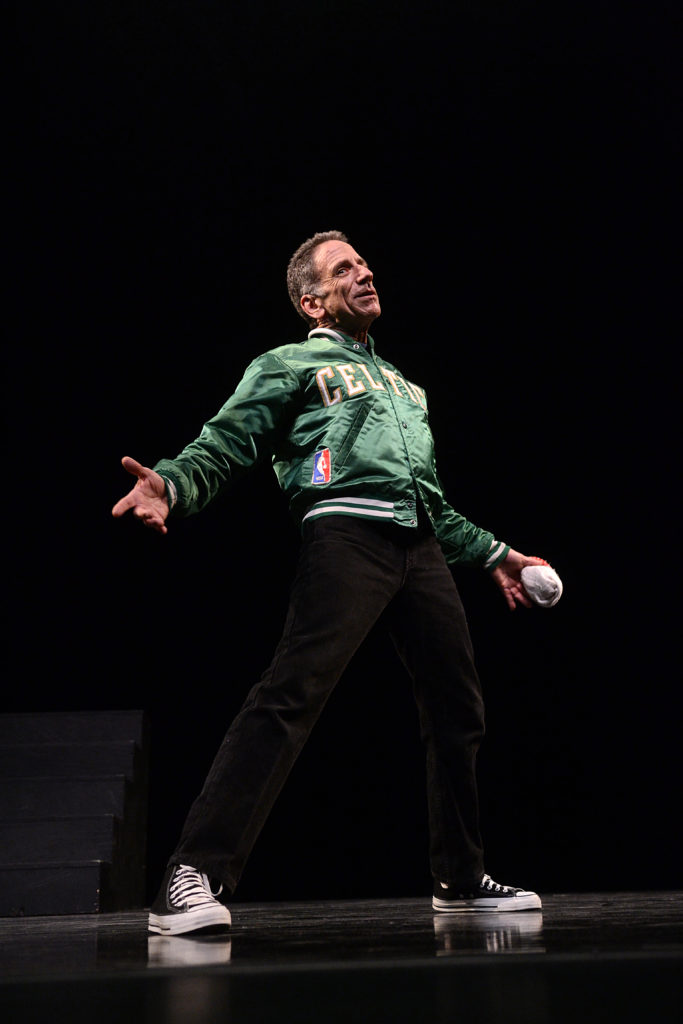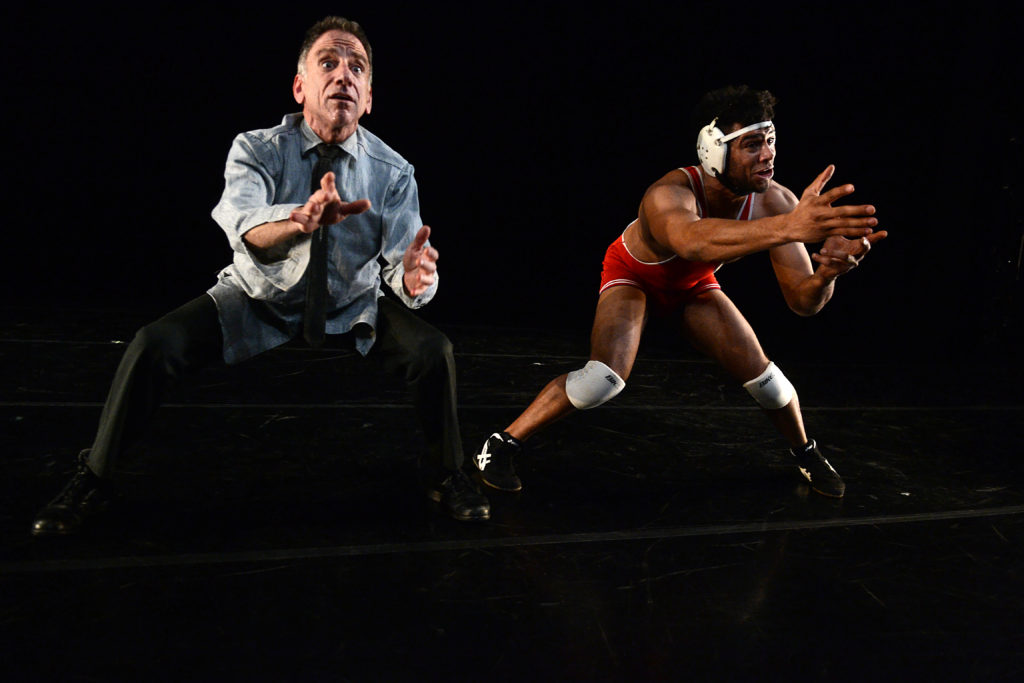 Missed last week's episode? You can find all our previous interviews by clicking here!