Stories are among our most potent tools. We need to unearth old stories that live in a place and begin to create new ones. We are story makers, not just story tellers. All stories are connected, new ones woven from threads of the old. (Paraphrased – Robin Wall Kimmerer)
Join ARENA DANCES every Thursday lunch break for new podcasts, hosted by Artistic Director Mathew Janczewski. This series will share the histories of notable Twin Cities dance artists and the evolution of the industry's landscape through time. Each week will feature a new guest of honor, sharing their story and impact on this gem of an arts town.
– This week's special guest for the Season 11 finale is Deneane Richburg –
Join us in a few weeks for the Season 12 premiere!
To listen to previous episodes, click HERE!
More about today's special guest –
Deneane Richburg (Choreographer, Dancer, former Competitive Figure
Skater, Founder/Artistic Director of Brownbody) grew up a competitive figure
skater—in spaces where she had to check her blackness at the door, as world
skating was dominated by whiteness and rooted in values that subjugated her
ancestry's truths; to quote Zora Neale Hurston, she always felt "most colored
when [she was] thrown against a sharp white background." Richburg realized
the need to carve out space for her ancestral history hence her decision to
establish Brownbody.

Since 2013 Brownbody has honored complex narratives of U.S.-based Black
communities by disrupting assumptions, and disenfranchising ideologies,
around blackness. She received her MFA in dance and choreography from
Temple University in 2007, an MA in Afro-American Studies from UW
Madison, and a BA in English and African American Studies from Carleton
College. Richburg has been choreographing work for both the stage and ice
since 2007 most recently completing an evening-length work called "Tracing
Sacred Steps" which brings ring shout onto the ice. Deneane was a recipient
of a 2017 McKnight Choreography Fellowship, a 2019 Jerome Hill Artist
Fellowship, and a Dance/USA Fellowship to Artists made possible with
generous funding from the Doris Duke Charitable Foundation.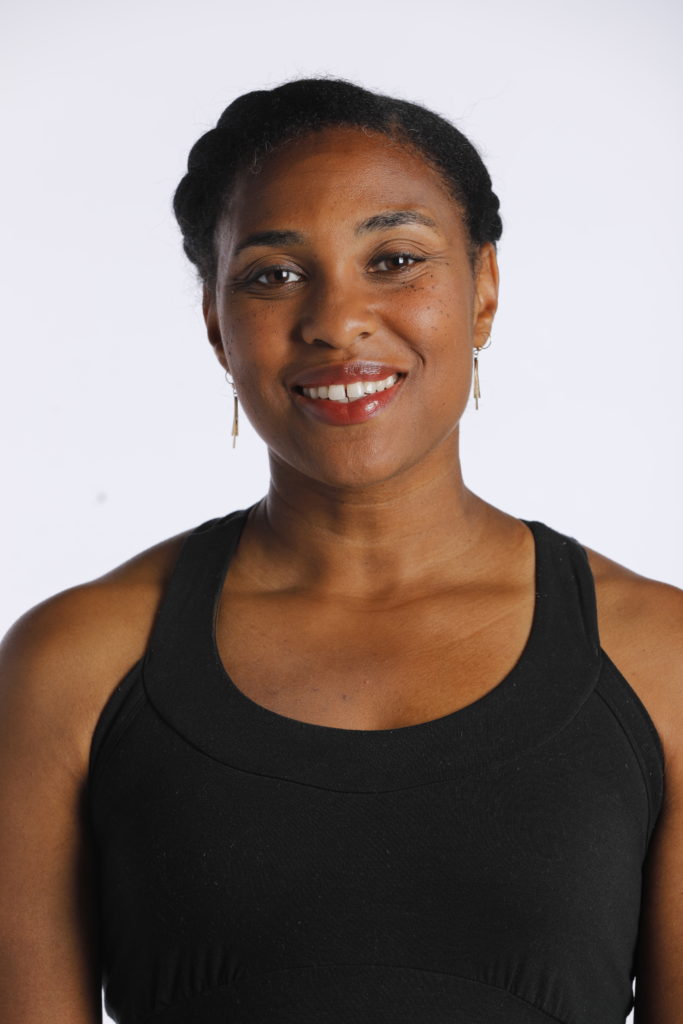 Photo by Tim Rummelhoff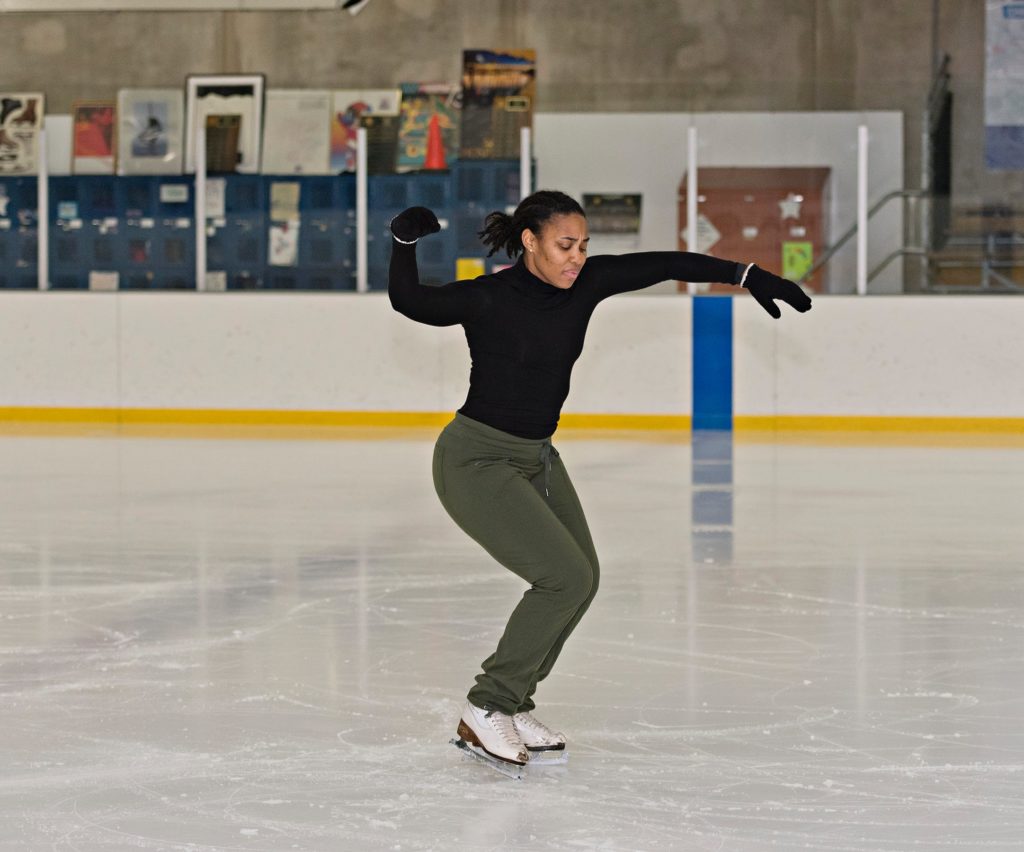 Photo by Alice Gebura
Missed last week's episode? You can find all our previous interviews by clicking here!