Stories are among our most potent tools. We need to unearth old stories that live in a place and begin to create new ones. We are story makers, not just story tellers. All stories are connected, new ones woven from threads of the old. (Paraphrased – Robin Wall Kimmerer)
Join ARENA DANCES every Thursday lunch break for new podcasts, hosted by Artistic Director Mathew Janczewski. This series will share the histories of notable Twin Cities dance artists and the evolution of the industry's landscape through time. Each week will feature a new guest of honor, sharing their story and impact on this gem of an arts town.
– This week's special guest is Megan Mayer –
Next week's episode with Joanie Smith airs at noon on September 30th!
To listen to previous episodes, click here!
More about today's special guest –

Megan Mayer (she/her): I am an award-winning Minneapolis-based artist working with choreography, dance, experimental video and photography. I obsess over transposition, minimalism, mimicry, tenderness, wry humor, loneliness, social anxiety, fake bad timing and exacting musicality. By exposing tiny emotional undercurrents concerning the body, I construct a unique perspective of what dance can be: virtuosity in vulnerability and victory in gesture. Drawn to the edges of the experience of performing: the anticipatory rapid heartbeat before going onstage, and the regretful relief after exiting, my dances often reveal where that switch lives in the body. My work has been generously supported by McKnight Foundation Fellowships in Choreography and through choreographic residencies at the National Center for Choreography (NCC) in Akron, Ohio and the Maggie Allesee National Center for Choreography (MANCC) in Tallahassee, Florida. I believe our bodies are resilient, tenacious, intelligent and expressive, and that our days are full of movement choices. I make deeply personal dances that celebrate the people performing them. www.meganmayer.com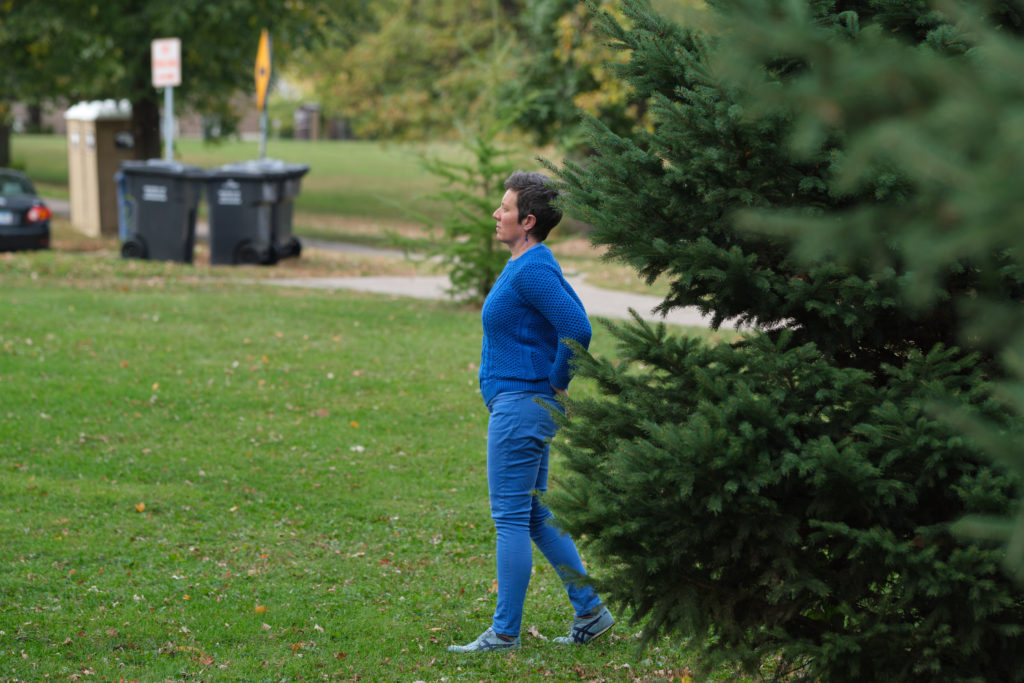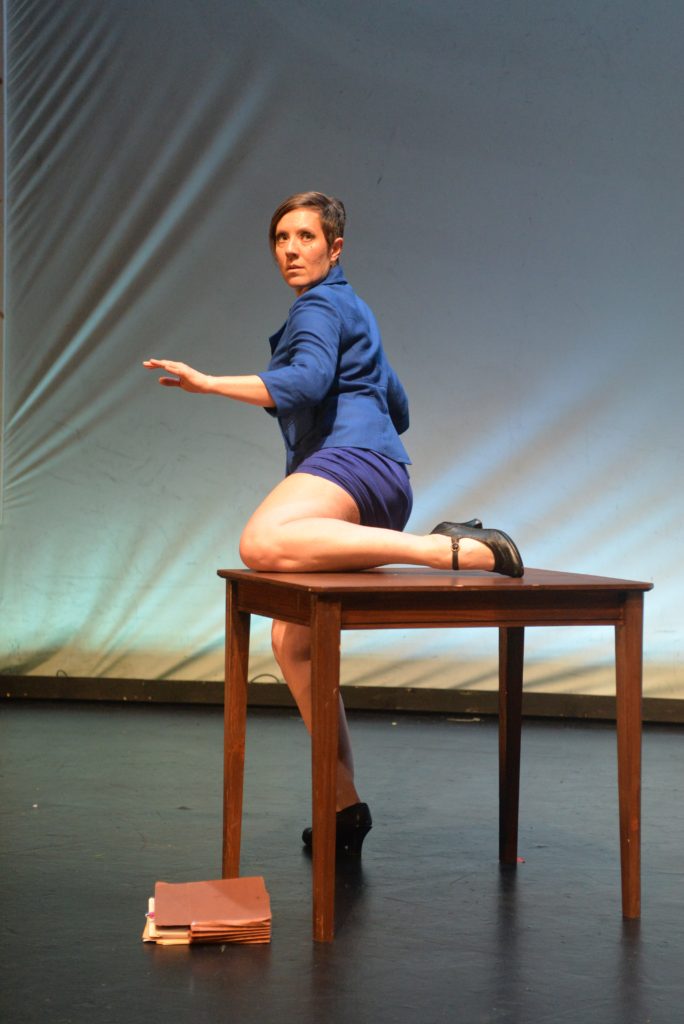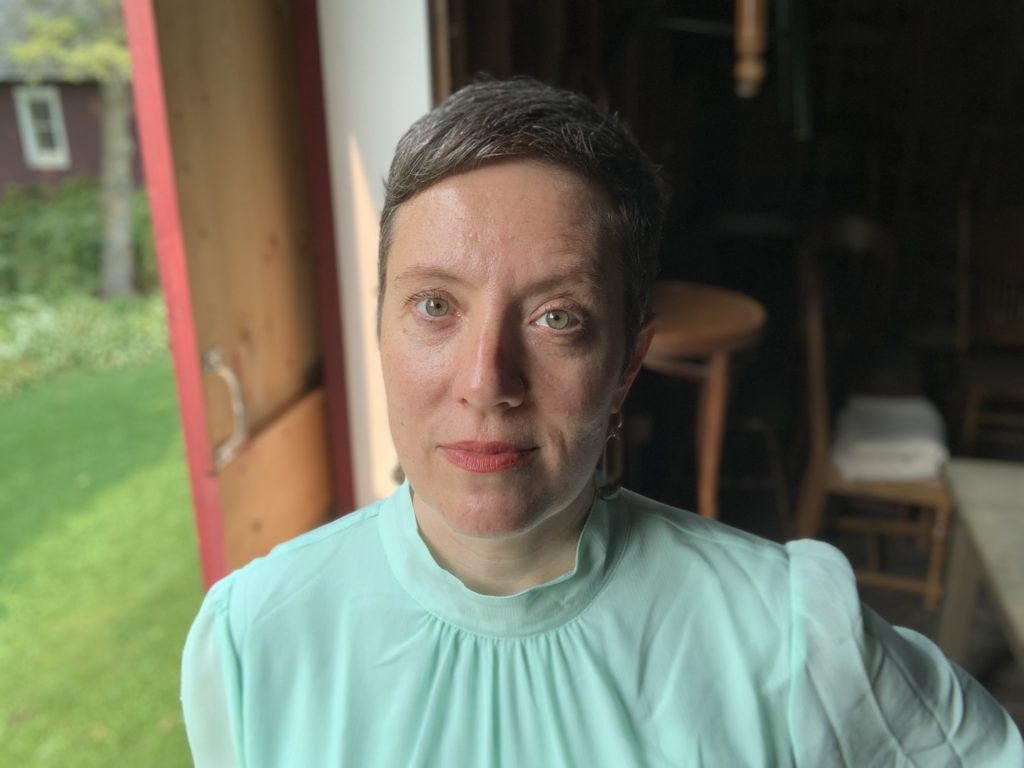 Missed last week's episode? You can find all our previous interviews by clicking here!