Stories are among our most potent tools. We need to unearth old stories that live in a place and begin to create new ones. We are story makers, not just story tellers. All stories are connected, new ones woven from threads of the old. (Paraphrased – Robin Wall Kimmerer)
Join ARENA DANCES every Thursday lunch break for new podcasts, hosted by Artistic Director Mathew Janczewski. This series will share the histories of notable Twin Cities dance artists and the evolution of the industry's landscape through time. Each week will feature a new guest of honor, sharing their story and impact on this gem of an arts town.
– This week's special guests for the Season 9 finale are Lisa "Monalisa" Berman and Joseph "MN Joe" Tran of BRKFST Dance Company –
Join us in two weeks for the premiere of Season 10 with special guest Erinn Liebhard.
To listen to previous episodes, click HERE!
More about today's special guest –
LISA 'MONALISA' BERMAN is the founder and Artistic Director of BRKFST Dance Company. She is the recipient of the 2019 Artist Initiative Grant to produce "Dreamers," a short experimental dance film choreographed and performed by members of BRKFST and directed by Maria Juranic, 2016 McKnight Dancer Fellowship, and 2008 Jerome Travel and Study Grant. In collaboration with Joseph Tran and BRKFST Dance Company, Berman has set repertoire and original works on dancers at Bates Dance Festival, Dance2Connect Hip Hop Festival in Dublin, Ireland, The University of Minnesota-Twin Cities, Carleton College and Hamline University. She has performed in Minnesota, Connecticut, Florida, Washington DC, New York, the Netherlands, and Ireland. MonaLisa is currently working as a Breaking instructor for Saint Paul Conservatory for Performing Artists and resident Teaching Artist for The Cowles Center.
JOSEPH "MN JOE" TRAN is a founding member of BRKFST Dance Company and also a member of the world-renowned breaking crew Knuckleheads Cali, respected for their uniquely intricate and non-traditional methods of movement. Tran is the recipient of the 2019 McKnight Dancer Fellowship and is known for his signature moves which have earned him multiple first-place victories in breaking competitions across the US, Europe, and South America. Tran has choreographed multiple original works which have premiered at various venues such as The Cowles Center, Southern Theater, and Orchestra Hall with the Minnesota Orchestra. He has toured internationally to Ireland for Dance 2 Connect Festival and nationally to Hartford, CT with the Hartford Symphony Orchestra. Tran has set repertoire with BRKFST at the University of Minnesota-Twin Cities, Carleton College, and Bates Dance Festival. From 2007-2019, he was a dancer and choreographer for the NBA's Minnesota Timberwolves "First Avenue Breakers." Tran currently works as a breaking instructor for Saint Paul Conservatory for Performing Artists and Young Dance.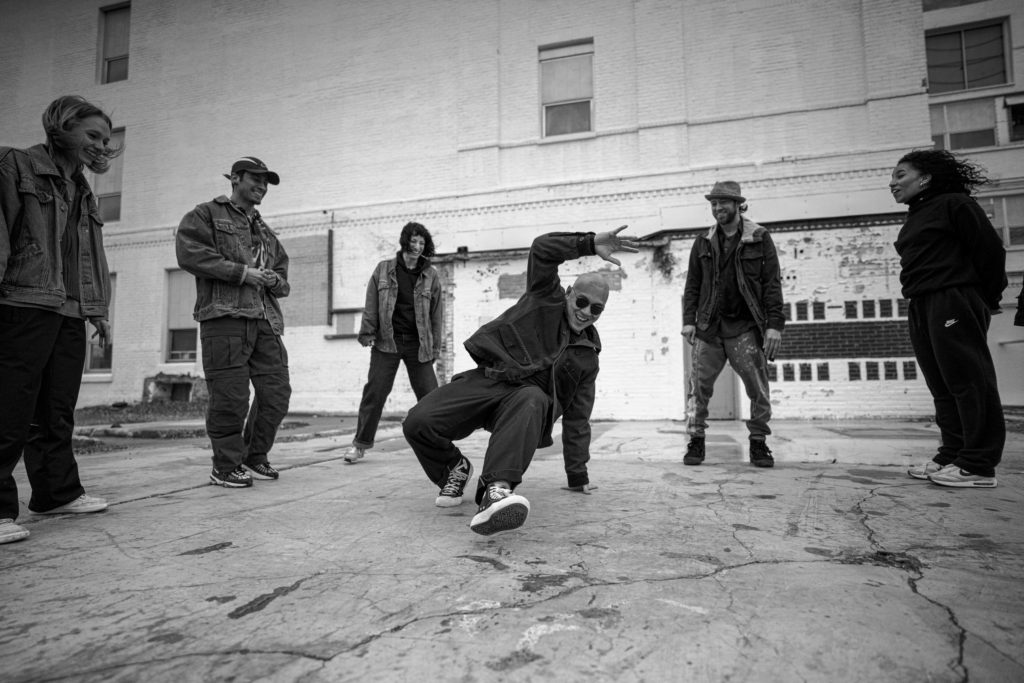 Photo by Adam Adolphus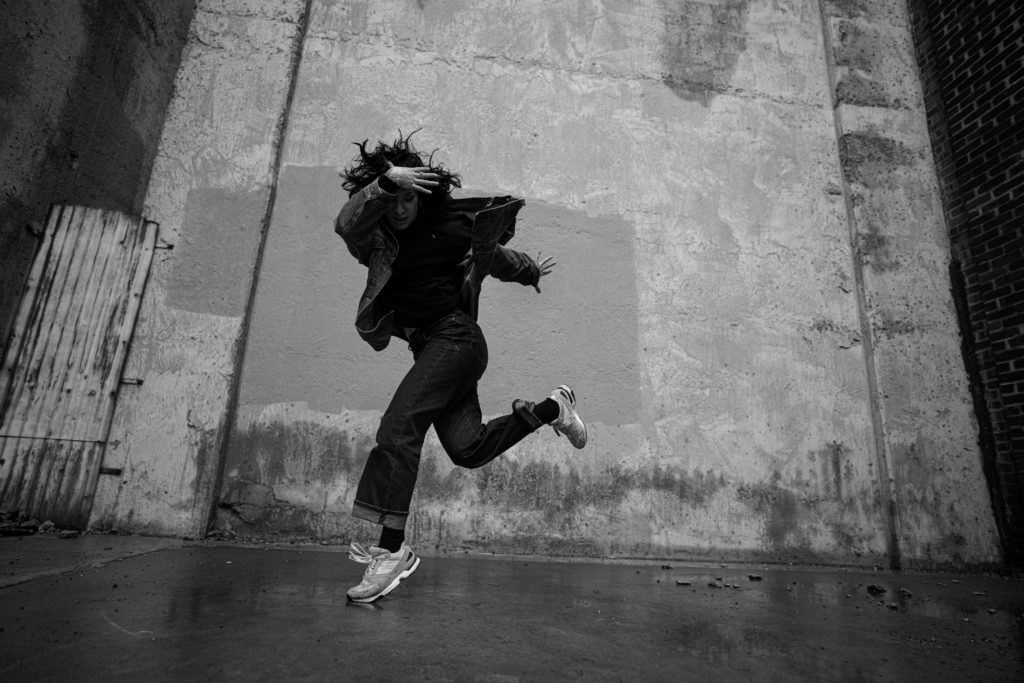 Photo by Adam Adolphus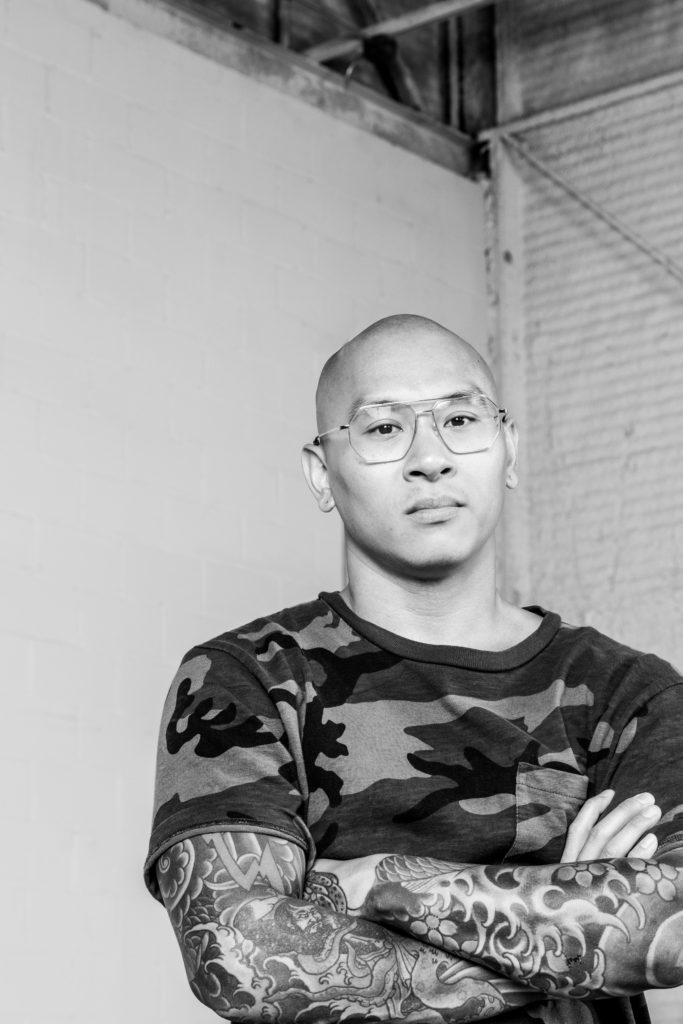 Photo by Isabel Fajardo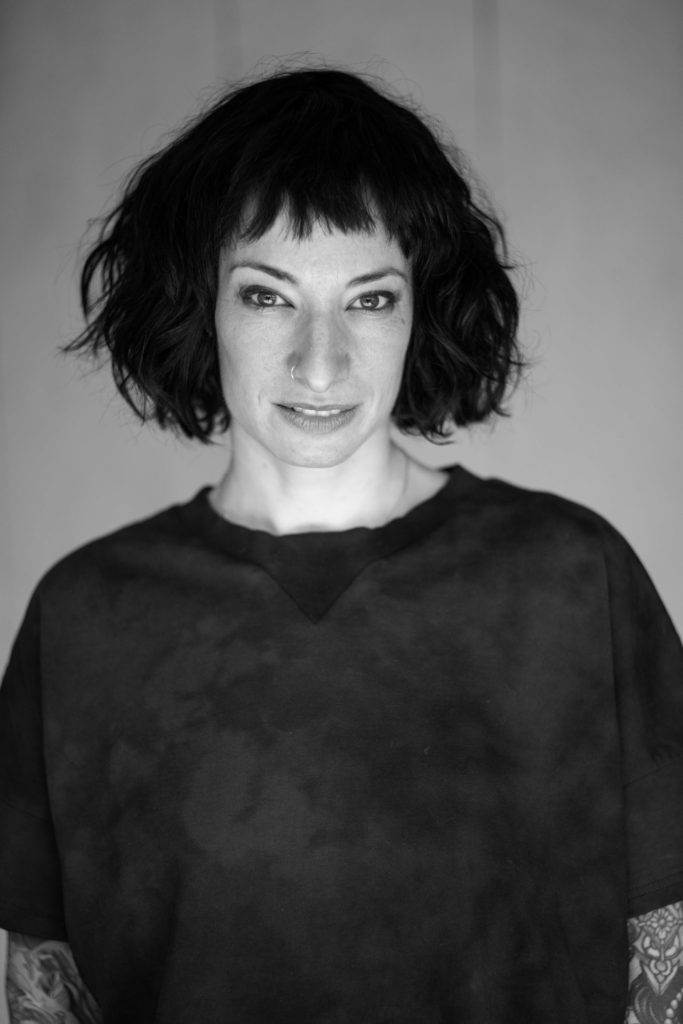 Photo by Adam Adolphus
Missed last week's episode? You can find all our previous interviews by clicking here!