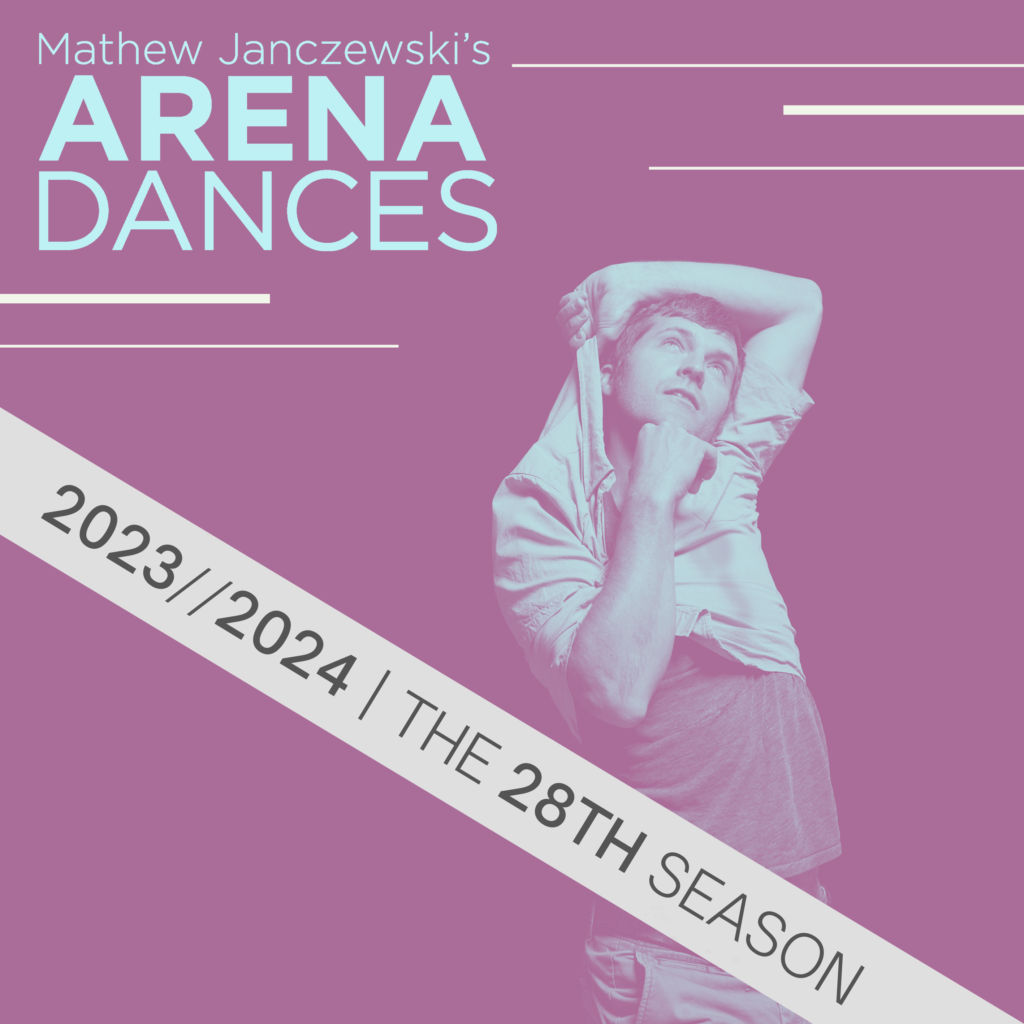 From start to finish, onstage and off, there are many costs to funding a season. Here is what your contribution will support:
Artist salaries
Rehearsal costs
Costumes
Composer & Music Rights
Lighting & Set Design
On-going Operational Support
Outreach Programs
ARENA DANCES is a non-profit organization with tax-exempt, 501(c)3 status and as such, all contributions are tax-deductible.
Click the button above to give via PayPal.
Every gift, in any amount makes a difference to ARENA!
We truly appreciate your support.
---
OTHER WAYS TO GIVE
---
• By Check:
Make payable to 'ARENA DANCES' and mail to ARENA DANCES, P.O. BOX 50261, Minneapolis, MN 55405.
• By Phone:
Contact Mathew Janczewski, Artistic Director, at 612-804-0238.
• Recurring Pledges:
Pace the generosity of your gift! Donate online and make a monthly pledge.
• Employer Matching Gift:
Asking your employer to match your donation is an easy way to increase your impact on ARENA DANCES.