ARENA DANCES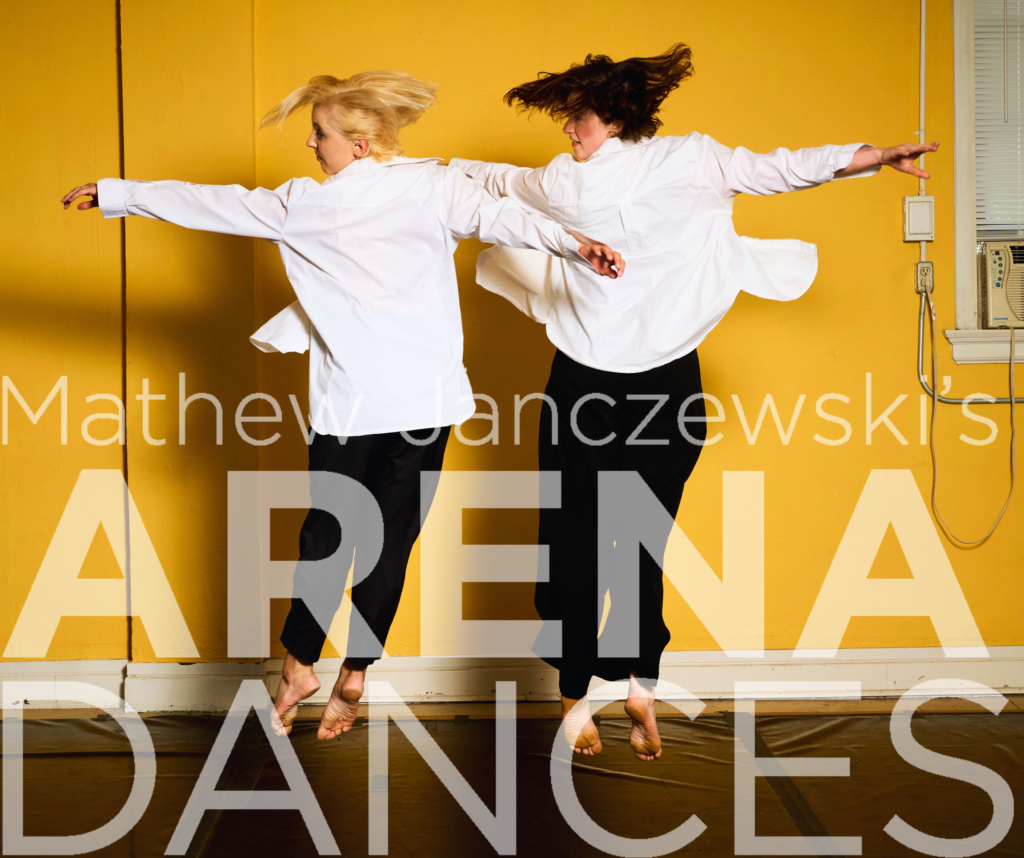 Photo courtesy of Armour Photography
Minneapolis' Premier Contemporary Dance Company
ARENA DANCES is an internationally-renowned contemporary dance company founded in 1995 by artistic director and choreographer Mathew Janczewski in Minneapolis. Over the past 28+ years, Janczewski has created over 35 works for ARENA performed nationally and internationally to critical acclaim. ARENA has toured extensively throughout the US including presentations at the Skirball Theater of NYU, City Center, and the Joyce SoHo in New York, The Repertory Project of Cleveland, and the SCUBA network in Philadelphia among others. Internationally, the company has twice been presented by Open Look International Summer Dance Festival in St. Petersburg, Russia as well as the 3rd TOUCH Festival in Arkanghelsk, Russia, and the L1 Dance Festival in Budapest, Hungary.
ARENA has been commissioned by numerous colleges and arts institutions such as The Walker Art Center, and has been presented at top Twin Cities venues such as The Cowles Center, The Southern Theater, American Swedish Institute, MN Arboretum, Franconia Sculpture Park, Union Depot and The Fitzgerald Theater. Janczewski's work has been recognized for excellence with a Sage Award for "Outstanding Performance", as Dance Magazine's "25 to Watch", and received support from The Foundation for Contemporary Performance Arts, McKnight Foundation, Target Foundation, Tri-M Foundation, Archie D. & Bertha H. Walker Foundation, New England Foundation for the Arts, The Spanish Embassy of American Universities, Metropolitan Regional Arts Council, and the Minnesota State Arts Board.
Janczewski's inquisitive, immersive and heartfelt approach to contemporary dance reaches beyond the surface and holds the viewer in its embrace. With more than two decades of experience as a choreographer, Mathew has cultivated a highly diverse and mesmerizing style of movement. Increasingly, his performances explore pressing social issues, providing a platform for dialogue and action.
Anti-Racism Pledge
We are working with the City of New Haven's Department of Arts, Culture and Tourism to commit to anti-racist work in our organization. In this partnership, we join a cohort of other arts and cultural organizations who've all dedicated themselves to reaffirming the rights and experiences of BIPOC in our nation and across the globe.