Founded in 1995, the mission of ARENA DANCES is to make dance accessible to all through the presentation of contemporary dance, educational outreach, and community gatherings to inspire, promote dialogue and diversity.
ARENA DANCES is a contemporary dance company performing the work of Mathew Janczewski. The work is abstract in form, giving shape to emotions, exploring the depths and the limits of what drives us as humans to connect, to break away, to survive. Just as our emotions can veer wildly, ARENA incorporates a highly kinetic style of movement, a sweeping physicality that takes in a broad range of feelings and the posturings we may make to protect ourselves in the world. The work springs first from Mathew's own experiences; then, through the movement and structure, ARENA seeks to find a form to give those experiences both truth and commonality.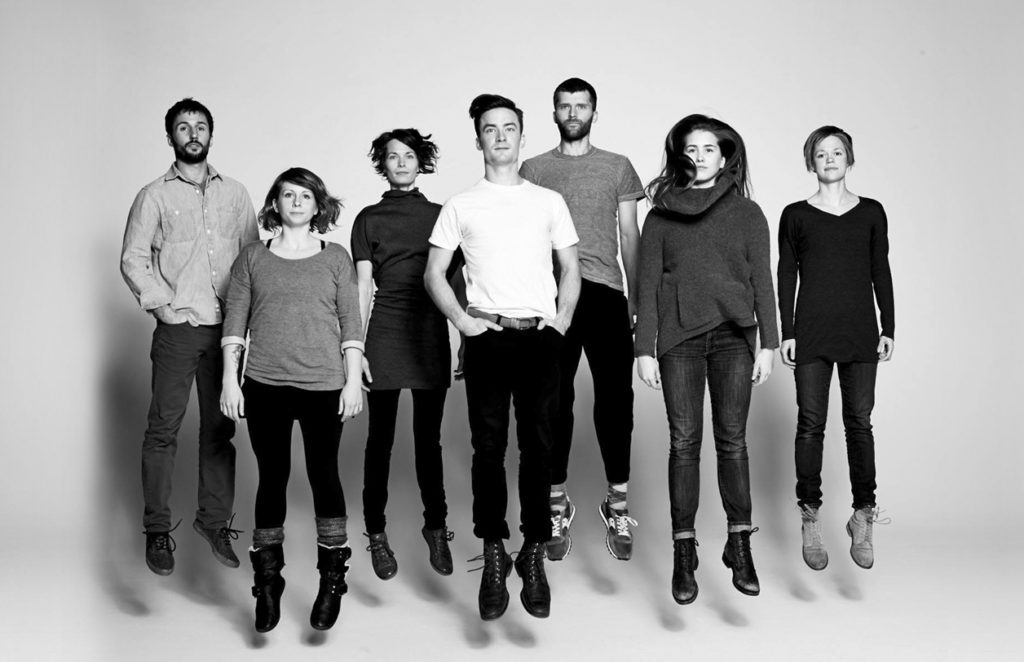 'Janczewski uses big, broad and dramatic gestures to convey a range of abstract narratives and evoke honest, heart-on-his-sleeve emotions.'
— Gary Peterson, Minnesota Mist (2012)
'Reveling in the energy of polished live performance, Janczewski's movement is lovely to watch.'
— Camille LeFevre, Dance Magazine (2008)
'A wonderful display of physicality and elegance, demonstrating the skill that has made ARENA founder and artistic director Mathew Janczewski one of the most prominent choreographers in Minneapolis and a rising star in the dance world'
— Linda Shapiro, City Pages (2011)
'Addictive to watch, and throughout there are glimpses of  luxuriant motion.'
— Lightsey Darst, MNArtists.org (2011)
'Plastic Language' lushly illustrates Janczewski's supple, lithe choreographic style; at times, one almost feels transported by the kinetic power of the muscular and languorous movement.'
— Camille LeFevre, Star Tribune (2005)
On Tour
The Main Street Project — Coming to a town near you!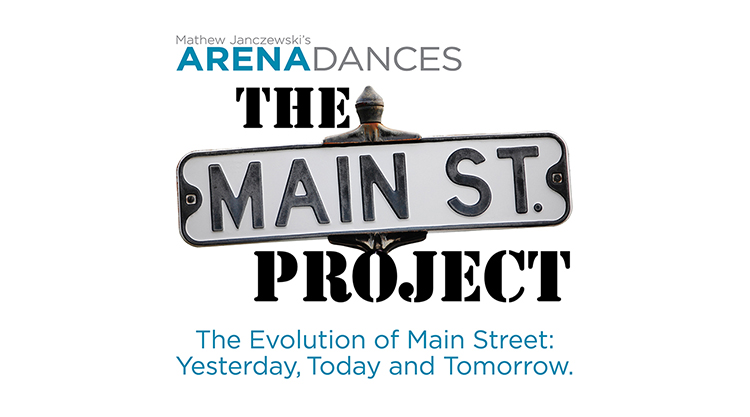 ARENA DANCES will tour to Northfield, Red Wing & Detroit Lakes in 2018 to present The Main Street Project, an inter-generational residency of performances and community inclusive workshops for Minnesotans of all ages and abilities.

To find out more about the production and for touring/booking information, click here.
MINNEAPOLIS'
PREMIER
CONTEMPORARY
DANCE COMPANY

JOIN OUR MAILING LIST

Stay up-to-date with performances,
events, and all things ARENA DANCES.
SIGN UP
Hold My Hand
ARENA DANCES – Dance with an undercurrent of hope – November 10th, 7:30PM at The Fitzgerald Theater in Saint Paul.