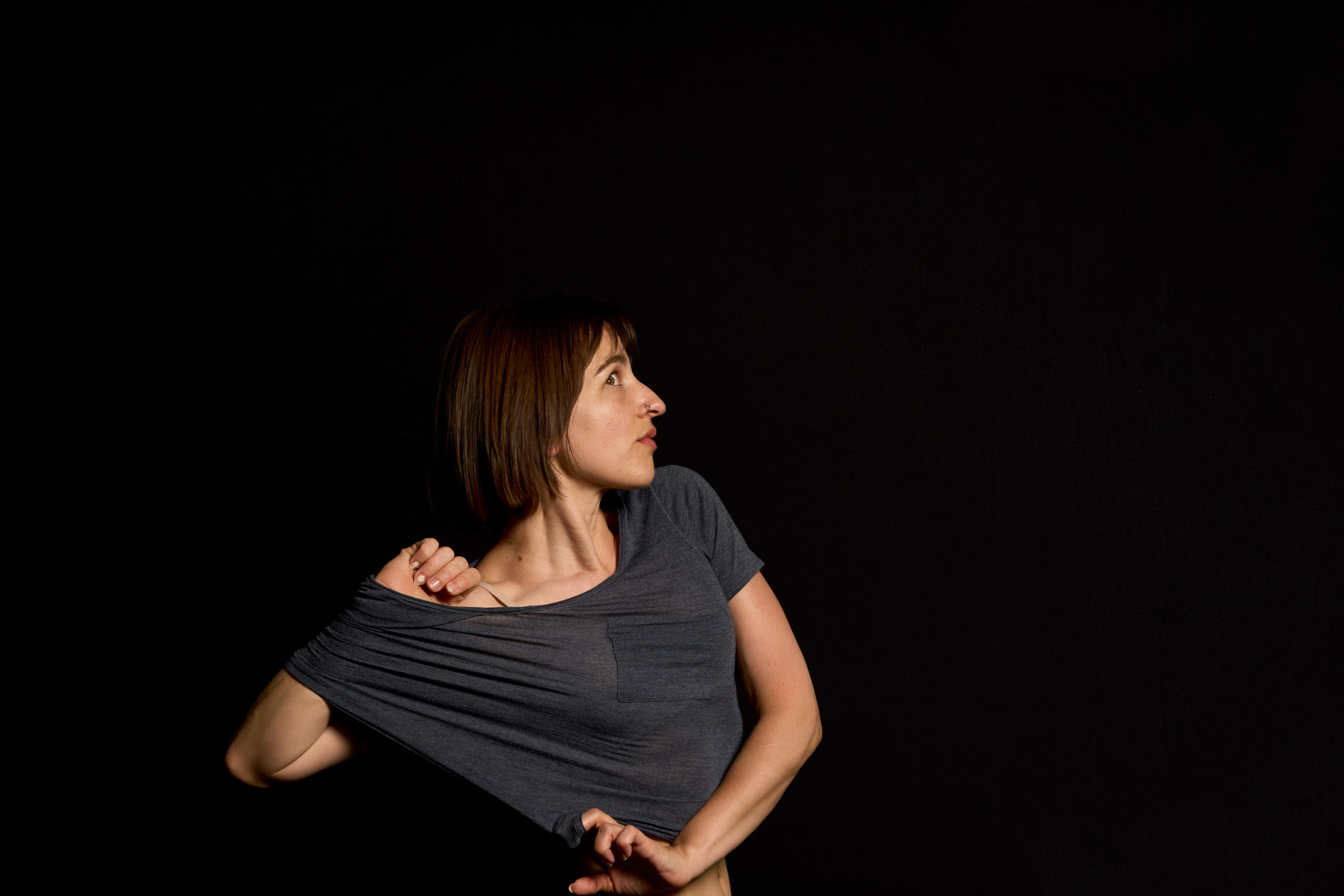 Non Edwards is a dancer, choreographer, and educator, located in the Twin Cities since 2009.

Non dances to understand her body and what it represents, and to be a skin for the audience to project onto. As a performer and a teacher, Non explores the transmission of somatic experience between people. As a choreographer, Non creates situations for performers to exercise agency and audience to connect to their own bodies, often working at the intersection of dance with other forms. As a GYROKINESIS® Method Trainer, Non guides clients – from seniors to professional dancers – to move with less pain and greater strength, connection, and fluidity.

A 2020 McKnight Dancer Fellow, Non has worked across a range of style and genre, performing modern, postmodern, improvisation and performance art in galleries, theaters, video, and DIY and public spaces including the Seattle Art Fair, Walker Art Center, Nelson-Atkins Museum, the Twin Cities' Bedlam, Bedlam Lowertown, Bryant-Lake Bowl, Ritz, Fitzgerald, McGuire, Southern, and Goodale Theaters; in Massachusetts at Jacob's Pillow; and in Hawai'i at the Maui Arts & Cultural Center.

Born and raised in Iowa, Non received a BA in Math from Grinnell College. In addition to teaching, dancing, and making dances, Non is a freelance writer and Co-Editor for DanceMN.