ARENA DANCES Board of Directors
In addition to our current members (below), ARENA DANCES is seeking new board members, with an emphasis on event planning and marketing.
Catherine Malmberg Dannenbring, Board Chair  | Malmberg Projects
Catherine has worked as a real estate developer on mixed-use, transit-oriented, urban infill developments with a focus on a triple bottom line investment approach that incorporates environmental, social and economic goals. In 2017, she founded her own practice with the aim of positively impacting our built environment through a creative, cross-disciplinary practice.Design excellence, resiliency planning and innovation are common threads in her past projects through the U.S. She completed her undergraduate work magna cum laude in History & Literature at Harvard and holds a Master's degree in Architecture from Princeton University.
Jessi Fett, Board Secretary | The Cowles Center for Dance and the Performing Arts
Jessi Fett is a graduate from Hamline University with a degree in Theatre Arts and a K-12 Dance/Theatre teaching license. For the past 8 years she has successfully and sustainably grown The Cowles Center's school residency program, building partnerships with schools across the Twin Cities and Greater Minnesota and extending dance education nationally through distance learning technology. As Education Director, she oversees all aspects of the education department including Dance without Barriers and First Moves residency programs, which provide dance experiences for more than 6,000 MN students annually.
Anshul Bhardwaj, Board Treasurer | World Fuel Services
Anshul Bhardwaj is an experienced Risk Manager with a demonstrated history of working in the oil & energy industry. Skilled in Analytical Skills, ETRM, Options, Credit Risk, and Bloomberg. Strong finance professional with a MBA focused in Finance from Washington University in St. Louis – Olin Business School.
Gustave Mutombo, Board Member | Robins Kaplan
Gustave Mutombo is a graduate of St. Thomas University with an MBA from Hamline. His career in corporate banking and finance has lead him to his current role as a Legal Financial Analyst with Robins Kaplan. His commitment to service instilled by his education and through his work with Project for Pride in Living, coupled with his desire to expand his horizons, has lead him to Board service with ARENA.
Carter Averbeck, Board Member | Omforme Design
Involvement with the arts is essential for Carter Averbeck. Hailing from Seattle WA, this happy transplant holds a degree in fine art, which he has turned into a successful business with Omforme Design. His past endeavors in the arts have included a position with Dancing The Edge Dance Co and creative backdrops and props for several theaters in both Seattle and the Twin Cities.
Tom Hines, Board Member | W+Noordijk, Inc.
Tom brings his wealth of experiences from his time at The Cowles Center for Dance and the Performing Arts. Having worked on the Grand Opening of The Cowles Center in 2011, Tom lead the growth of staff, the development of the Distance Learning Program, and supported the Center's vision for being the premier stage for Minnesota dance. Tom currently works with W+Noordijk, Inc. in coordinating special events for marketing, leasing arts focused real estate projects, and adjudicating the Artist Selection Process.
ARENA DANCES Managing Director
                                                                          Kelli Miles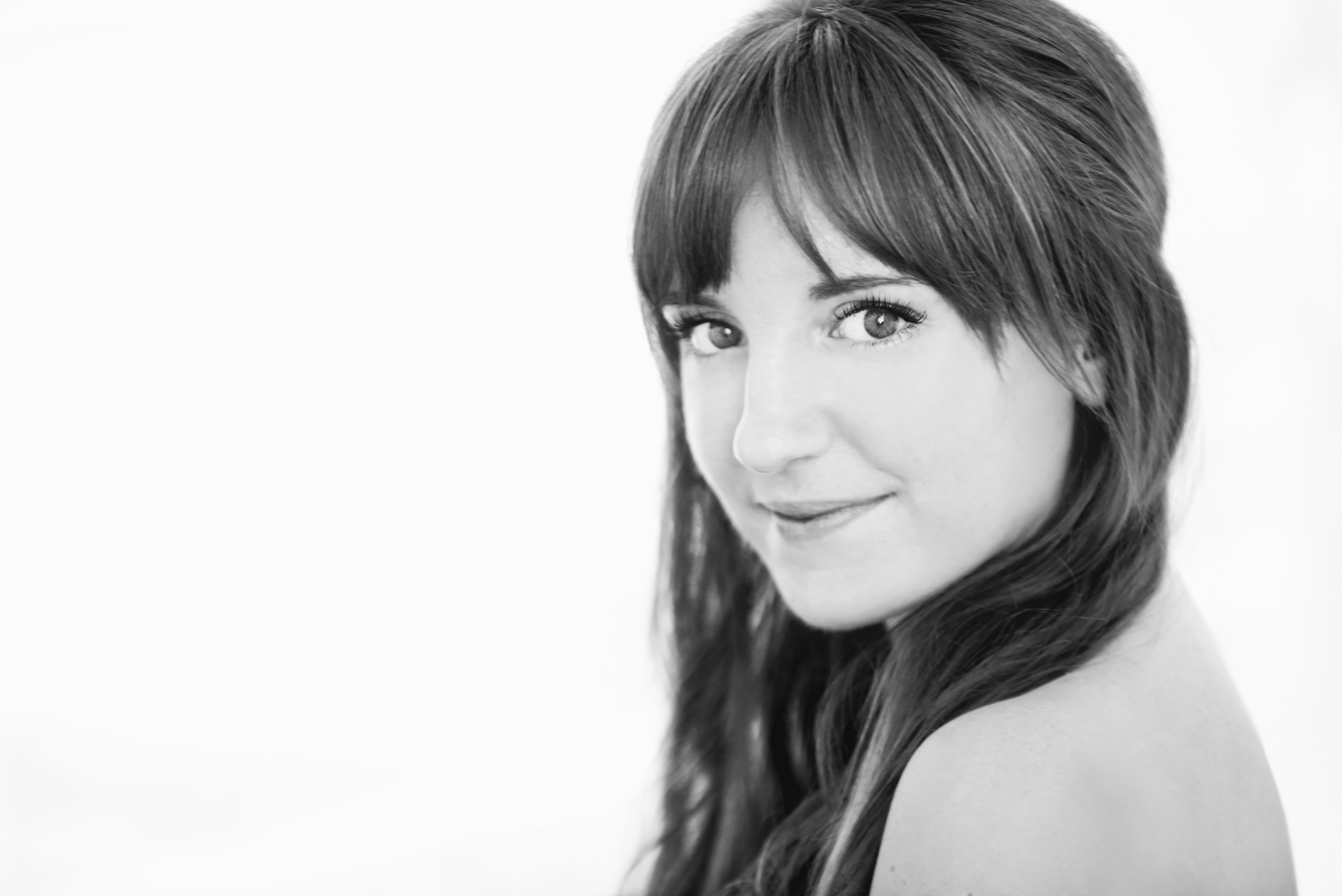 Kelli Miles is a Minneapolis-based dancer, teacher, choreographer and arts administrator. In spring 2018, Kelli graduated from the University of Minnesota with a BFA in Dance and minor in Leadership. Artistically, she has created numerous works of her own, as well as performed works by nationally-renowned artists, including Joanie Smith, Martha Graham, Angharad Davies, Uri Sands, Mathew Prescott, Ohad Naharin and Anne-Rene Petrarca. Kelli has danced with Threads Dance Project and Borealis Dance Company, as well as in projects of freelance collectives. Administratively, she has held an officers' position for the student group Open Stage and has interned with Springboard for the Arts.