DANCERS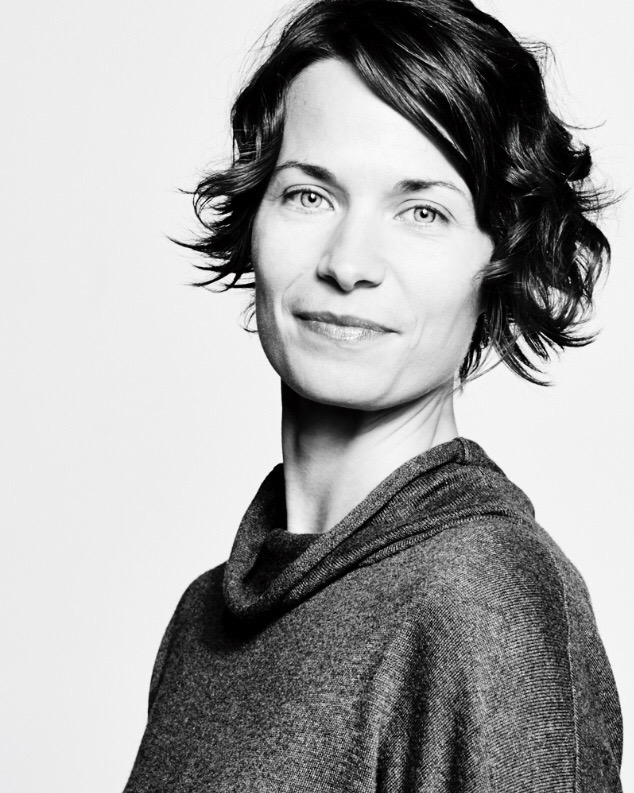 Sarah Baumert is a freelance artist, performer, teacher, and certified Feldenkrais practitioner. She has regularly performed and toured with ARENA DANCES since 2014. In a professional career spanning 15 years, she has had the opportunity to work with many exceptional artists, including Xavier LeRoy, Tere O'Conner, Jeanine Durning, Emily Johnson, the Body Cartography Project, Justin Jones, Chris Yon, Maggie Bergeron, and Sam Johnson. Sarah's own work has been presented by Dance Advance of Philadelphia, the Somerville Arts Council, and MIT. She has held teaching positions at the Harvard Center for Wellness, MIT, the Rhode Island School of Art and Design and the Saint Paul Conservatory for Performing Artists. She has been a part of the teaching faculty at the University of Minnesota dance department since 1015. As a yoga teacher and Feldenkrais practitioner, she has maintained a private practice for the past ten years based out of Boston and Minneapolis.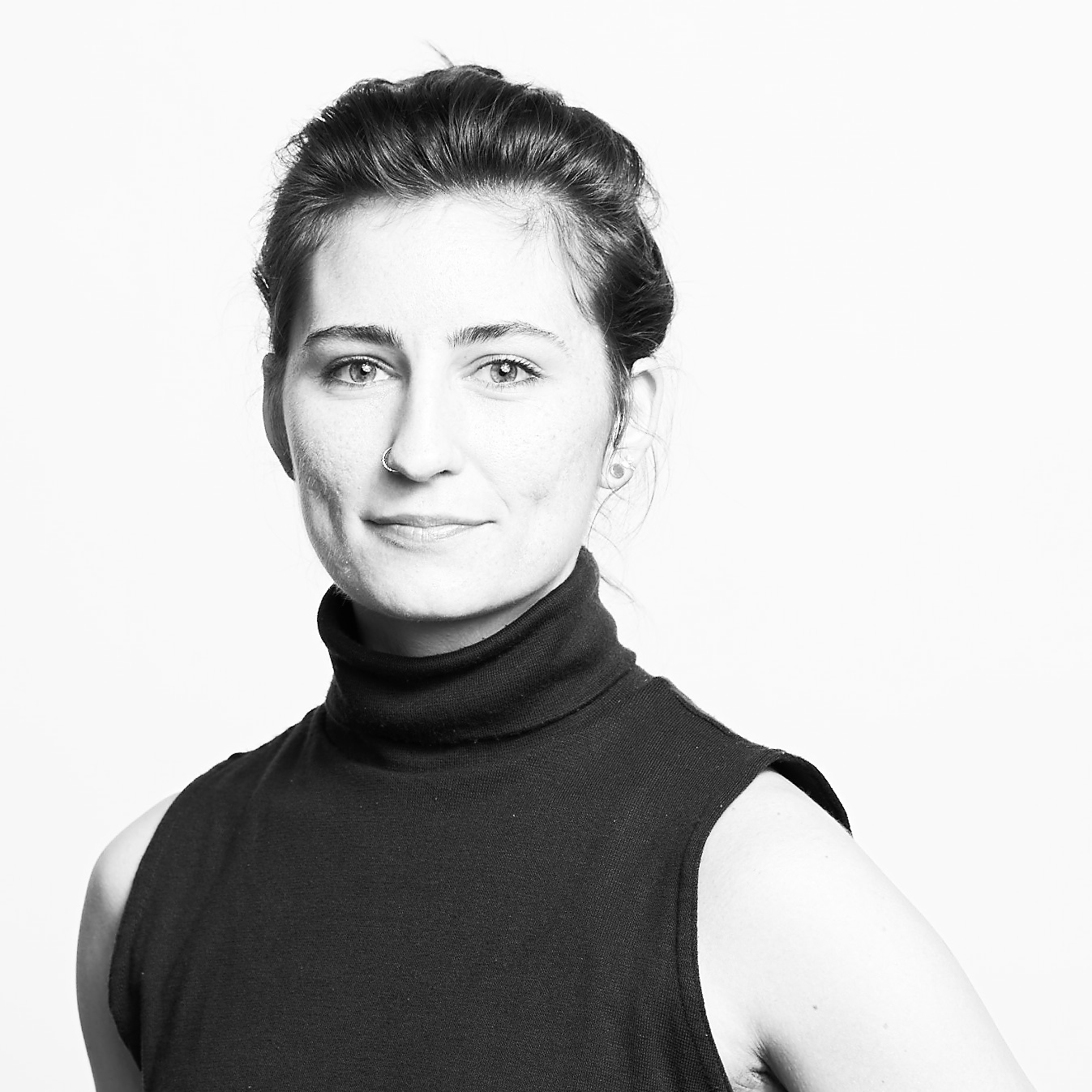 Rachel Clark is thrilled to be returning for her third season with ARENA DANCES. Since moving to Minneapolis, she has collaborated with and performed in works by Theresa Madaus, Laurie Van Wieren, Anna Marie Shogren, Halie Bahr, and Paula Mann. This past August she had the privilege to tour Paula Mann's newest work, Pie Equals Square, to the Edinburgh Fringe Festival. Rachel graduated with a B.A. in Women's and Gender Studies from Carleton College in 2015.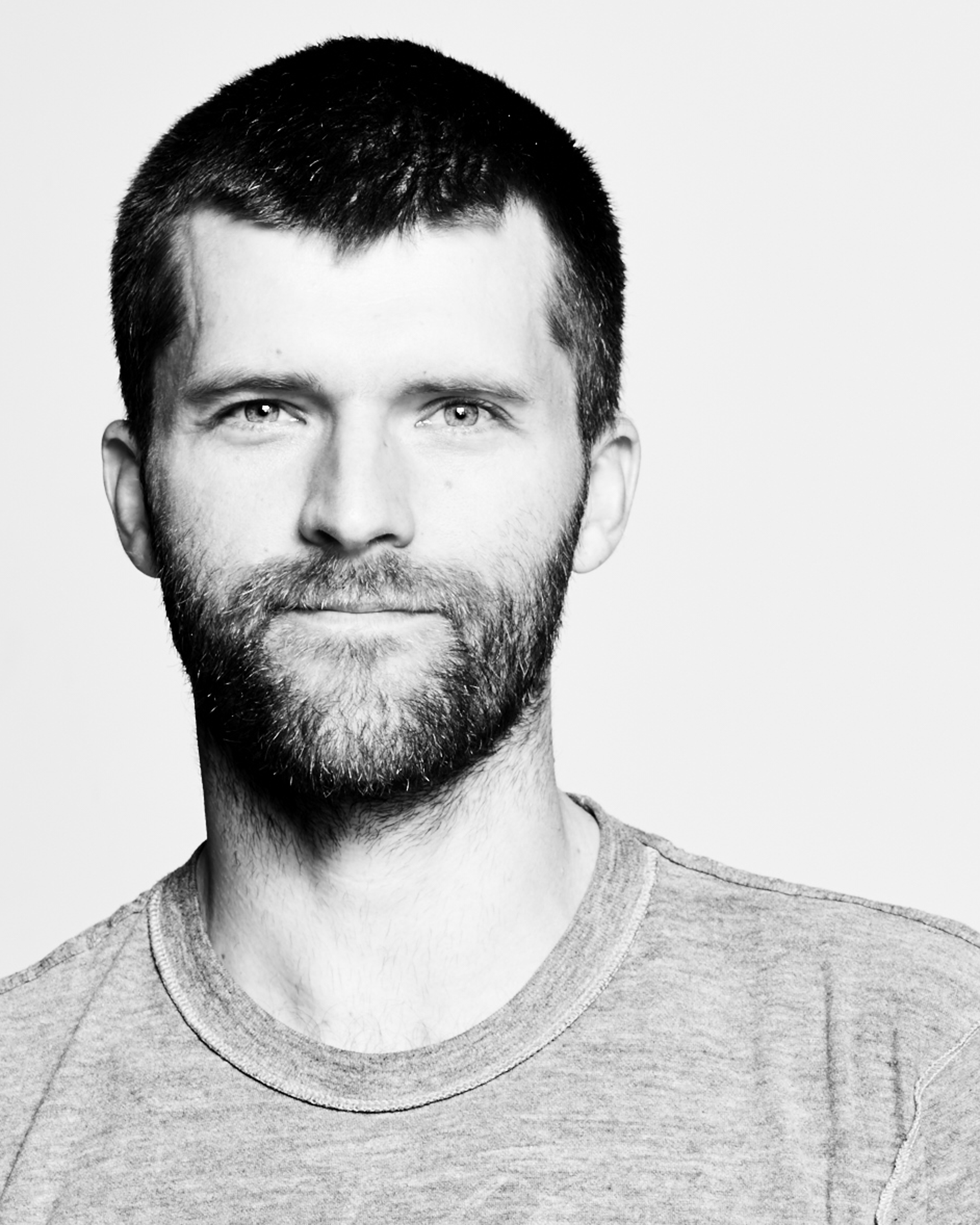 Dustin Haug grew up in southern Minnesota and attended St. Olaf College. Although he was very active in the dance department and spent a good deal of time studying chemistry, he earned a BA in Visual Art in 2000. He move to Seattle, WA after graduation and began working with KT Niehoff's lingo dance theater in 2002, creating and performing in several evening-length works, including Speak to Me, Relatively Real, and Inhabit. In the summer of 2007, Dustin moved back home to Minnesota. Locally, he has shown his own work at The Walker Art Center's Choreographer's Evening, Zenon's Dance Zone, Choreographer's Evening at the Ritz, Bryant Lake Bowl, and SPCPA's Evening of Dance. He has also had the pleasure of working with numerous local choreographers such as Body Cartography Project, Rosy Simas Danse, Patrick Scully, Maggie Bergeron and Dancers, and Chris Schlicting. Dustin joined Mathew Janczewski's ARENA DANCES in 2013 to help create and perform the evening-length work The Main Street Project. He has taught modern dance   and contact improvisation at Zenon Dance School since 2008; dance, chemistry, and physics at St. Paul Conservatory for Performing Artists from 2008-present.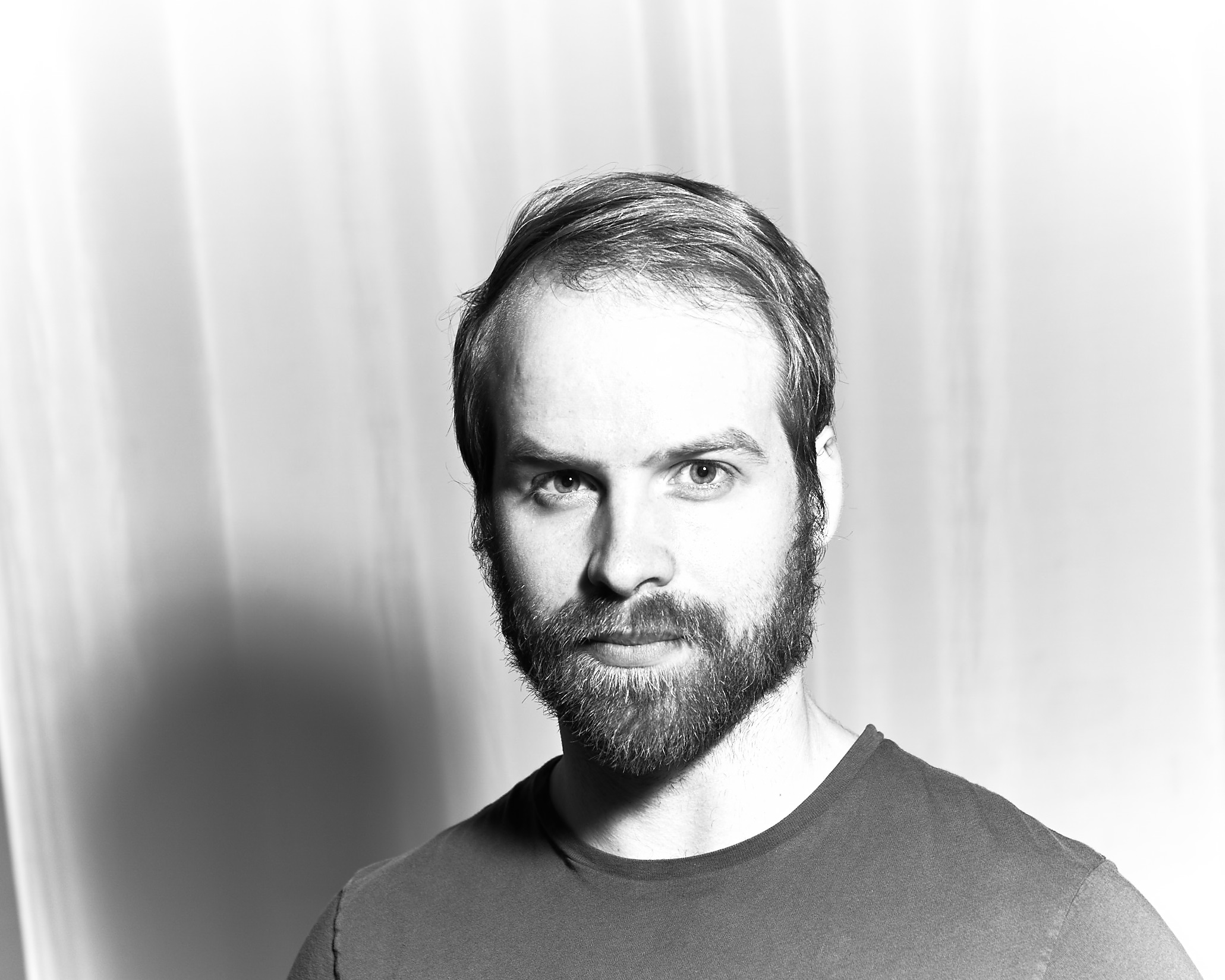 Joe Crook graduated from MNSU where he was selected to perform at the Kennedy Center three times in his career as both an actor and dancer in KCACTF & ACDF. Since graduation, he has worked for Black Label Movement, The Minnesota Opera, Collide Dance, The National Theatre for Children, Off-Leash Dance, Paul Bunyan Playhouse, The Phipps Center, Old Log, Way Off Broadway, Eclectic Edge Ensemble, Christopher Watson Dance, Continental Ballet, The Ames Center and Theater Latte Da. Currently, Joe is a adjunct professor at MNSU Dance and Theater program and the managing director of Starz Dance Competition. He has choreographed shows at St. Olaf, MCTC, The Children's Theater, Daleko Art. In his free time, Joe is a plumber and active art maker.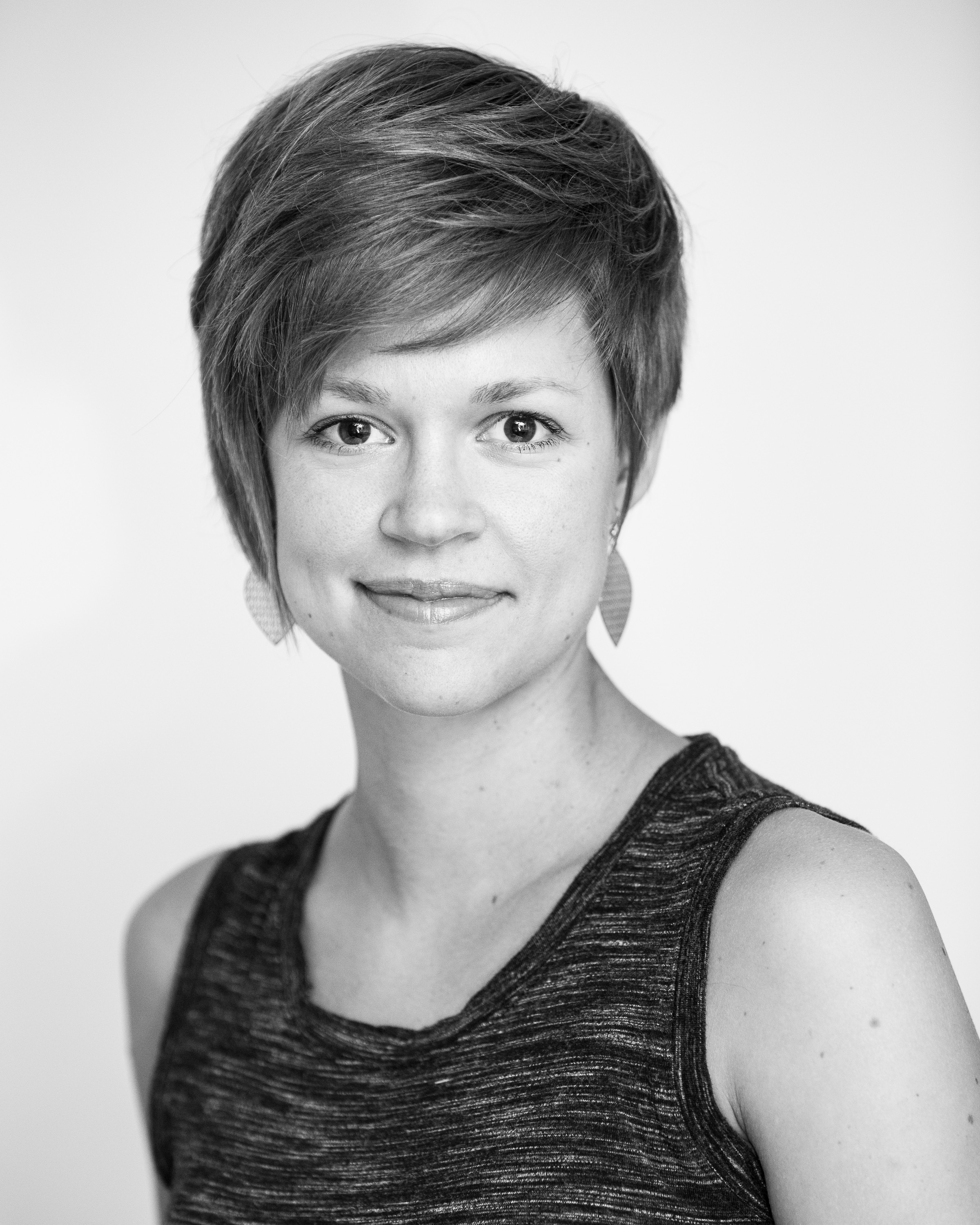 Betsy Schaefer Roob was born and raised in Elm Grove, WI. She has lived and studied in Michigan, Oregon, El Salvador, and Minnesota where she completed her self-designed degree at the University of Minnesota—a Bachelor of Individualized Studies in English, Dance, and Sustainability Studies. She began dancing with ARENA DANCES in 2013, and has also worked with Karen L. Charles' Threads Dance Project, Dance & Other Behaviors, and nationally and internationally based choreographers Lynn Andrews, Sasha Kleinplatz, Linda Lehovec, A.T. Moffett, Anne-René Petrarca, and Ray Tadio. Her own work with faux pas, a duo with Julie Marie Muskat, has been presented as part of Candy Box Dance Festival at the Southern Theater. Alongside dancing, Betsy manages the Children's Literacy Program for Hennepin Healthcare System.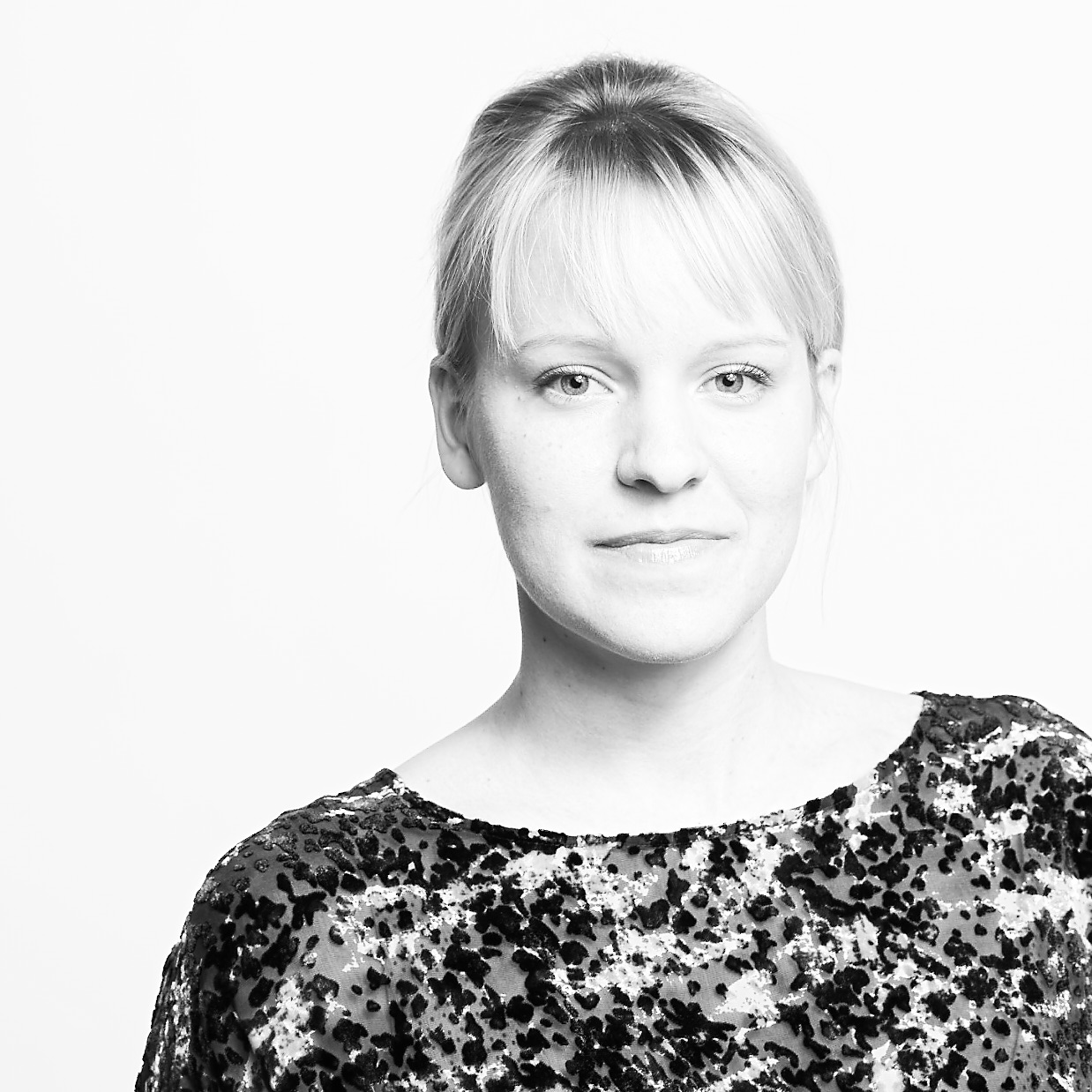 Nicole Stumpf is a Twin Cities-based dancer with interest in contemporary dance practices and research-based approaches. She graduated from the University of Minnesota with a degree in dance in 2016 and continues to dedicate herself to project-based work, as well as strategic marketing advisement for a number of local and international dance organizations. Nicole is a member of ARENA Dances and SLO Dance. Her past performance credits include works by Julian Barnett, Gerald Casel, Nora Chipaumire, Garth Fagan, Penelope Freeh, Wynn Fricke, Martha Graham Dance Company, Justin Jones, Scott Rink, Uri Sands, Joanie Smith, Leyya Tawil, Erin Thompson, and Elayna Waxse.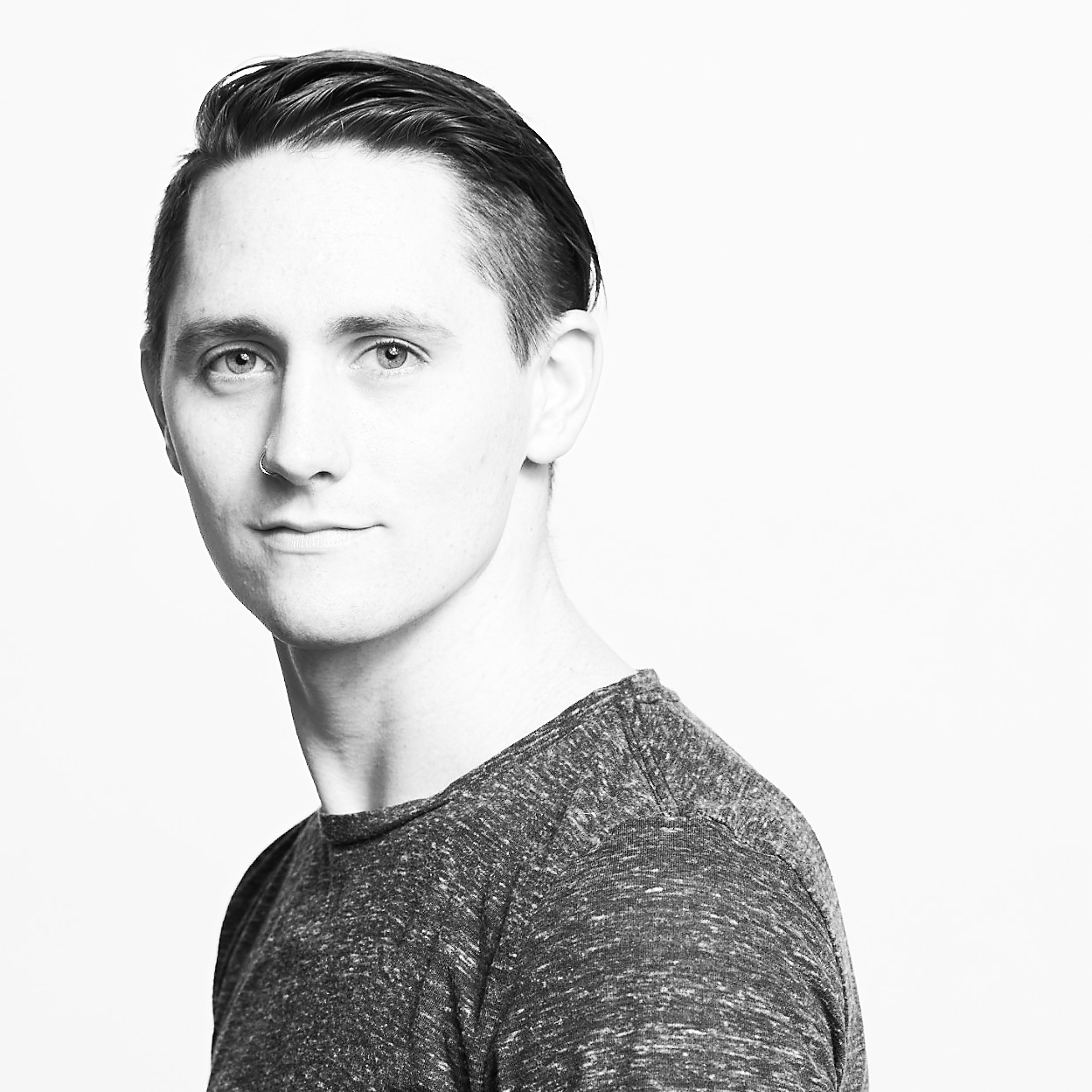 Brett Cox is a modern dance artist who received his undergraduate training at SUNY Brockport, followed by his graduate degree from UW-Milwaukee. Brett has worked with numerous artists, including The Jose Limon Company , The Trisha Brown Company, Doug Varone & Dancers and many others. He continues to pursue his research in dance and gender studies while also creating new dance works with his partner Sophia.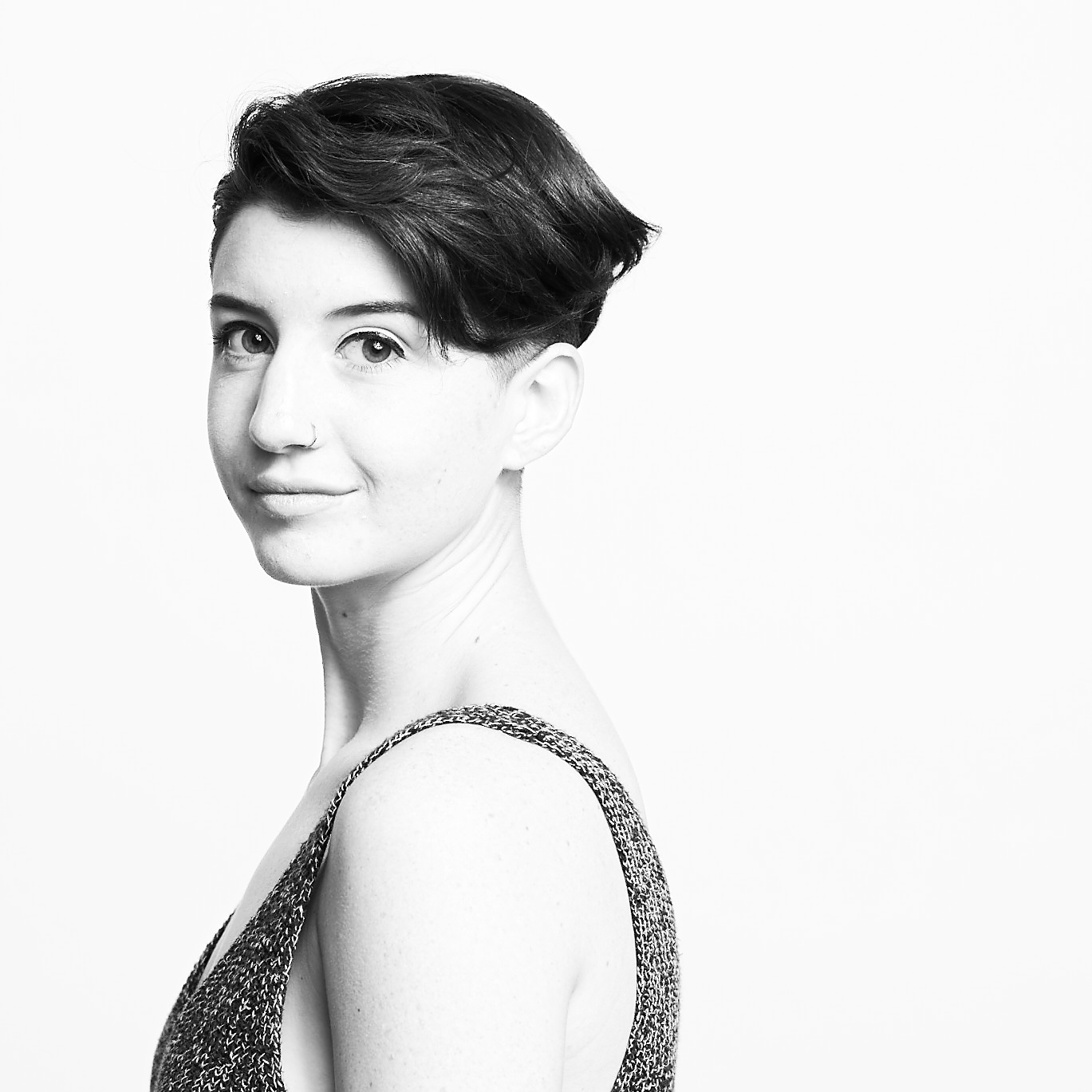 Sarah McCullough, native of Virginia, is a recent graduate of James Madison University, where she earned a B.A. as a double major in Dance and Mathematics. She has had the pleasure of performing works by Doug Varone, Christopher K. Morgan & Artists, Rubén Graciani, Netta Yerushalmy, Stuart Pimsler Dance and Theater, and more. Since moving to Minneapolis, she has worked with Marisol Herling in her MN Fringe work, "How to Be," and with DanceON, ARENA's residency-based, dance education program. She currently works in the Twin Cities as a dance artist, teacher, and fitness professional.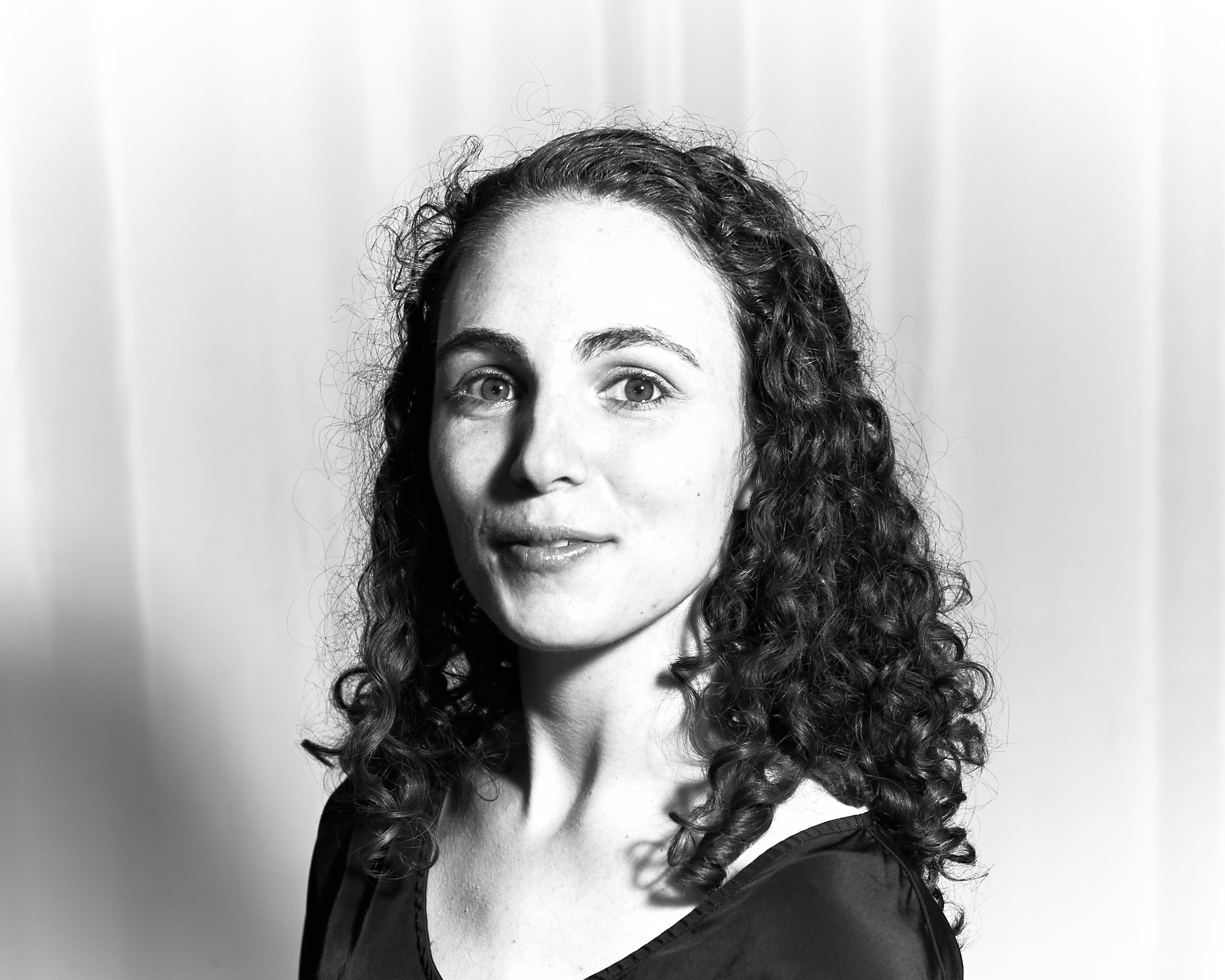 Tori Casagranda, originally from Indiana, Pennsylvania, graduated Summa Cum Laude from Ohio University with a BFA in Dance Performance and Choreography.  While living in New York City, she performed with Falcon Dance, Megan Bascom and Dancers, Juliana Garber and others. Now in Minneapolis, she has danced with Zenon Dance Company, Jolene Konkel and Mathew Janczewksi's ARENA DANCES. Tori has presented her own work in New York, Ohio, Kentucky and Minnesota and has collaborated with Jessie Kardos and Rahila Coats. She currently teaches for Mayer Arts.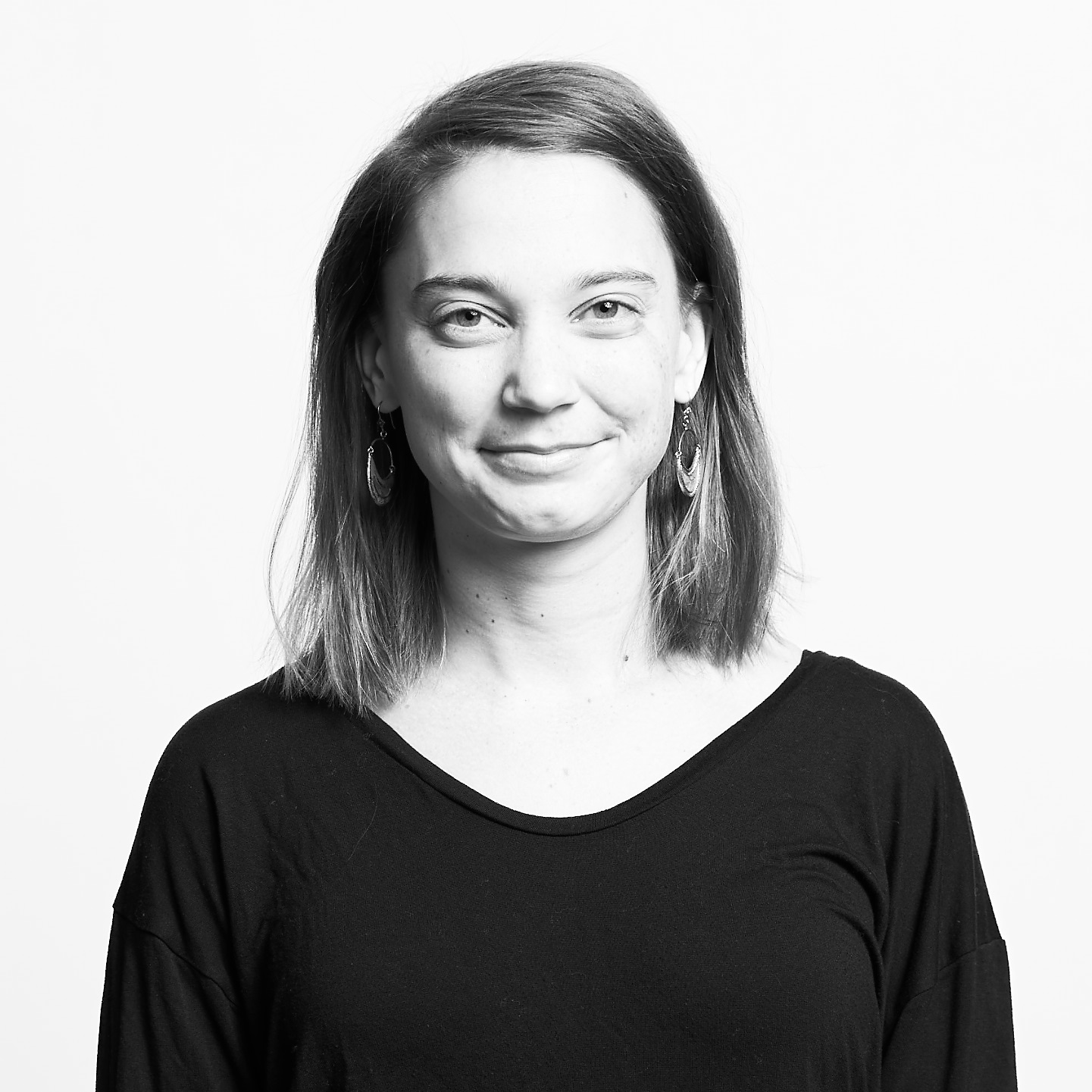 Brenna Mosser is a Minnesota native who loves the physicality of dance, Laban Movement Analysis and environmental conservation.  She went to the Trinity Laban Conservatory of Music and Dance for her bachelor's, and supplemented her degree with a level 3 license in Performance Dance and Arts Management from the National Center for Contemporary Dance in Angers, France.  On returning home, Brenna joined the Conservation Corps, an Americorps program that focuses on prairie restoration in Minnesota.  Alongside ARENA, Brenna dances for Alternative Motion Project and Bernadette Knaeble.  She teaches Modern and Jazz at the Minnesota Conservatory for the Arts, and is currently choreographing her first evening-length work based on evolution, science fiction and the environment.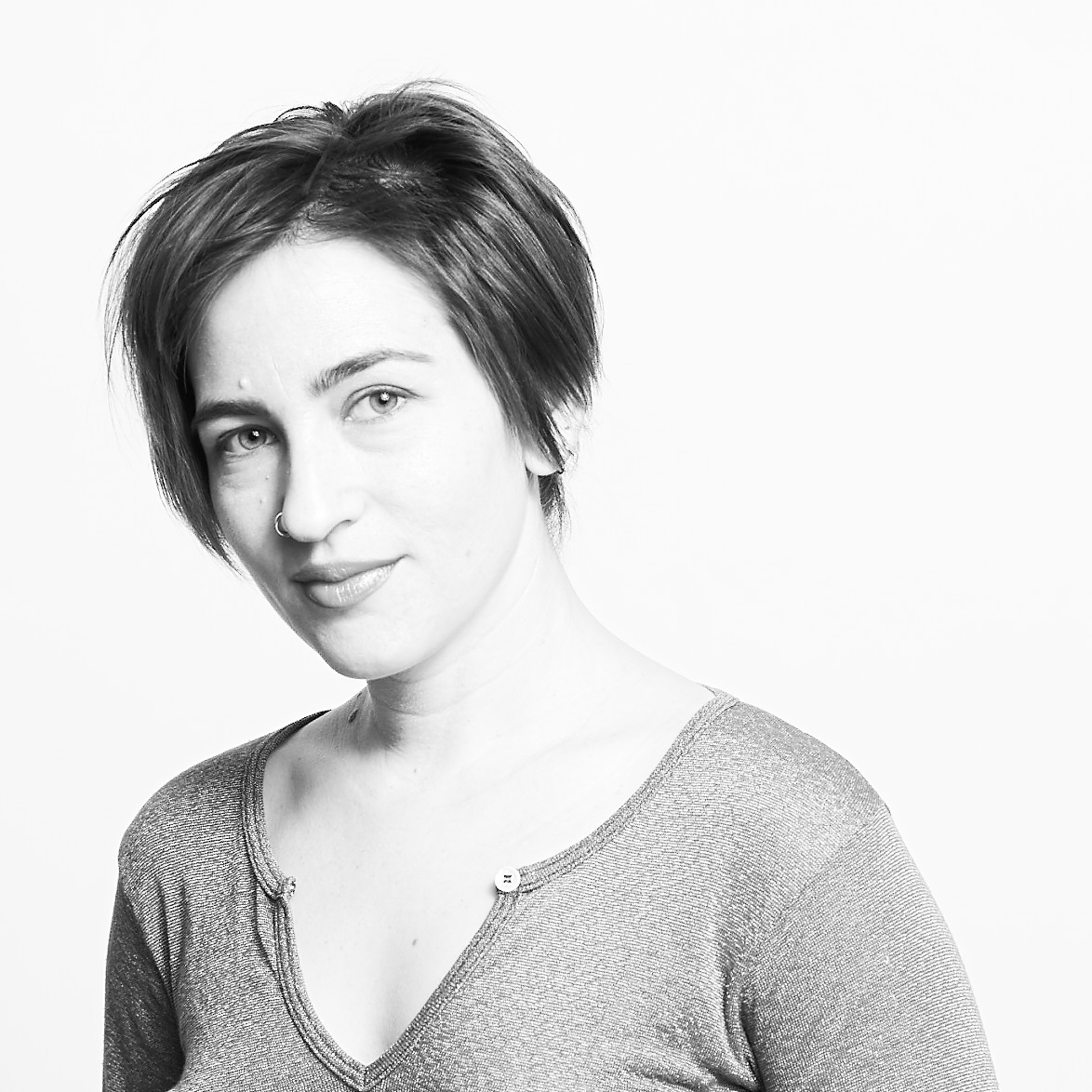 Non Edwards is ecstatic to return to the Fitzgerald stage with ARENA Dances—dancing for Mathew is a delightful space-consuming pleasure. As a freelance dancer, Non has recently performed with HIJACK, Kerry Parker, April Sellers, Deborah Jinza Thayer, and Laurie Van Wieren. She serves as Editor of DanceMN and grantwriting assistant for Morgan Thorson, while also choreographing and improvising works for the camera and Bryant-Lake Bowl. Non will premiere a new work in ARENA Dances' 2019 Candy Box festival as one of many Happy Hour artists. She will perform in Choreographers' Evening for Valerie Oliveiro this November and at the Walker Art Center this December with Morgan Thorson's Public Love. Some day, she will complete her training in The Gyrokinesis Method.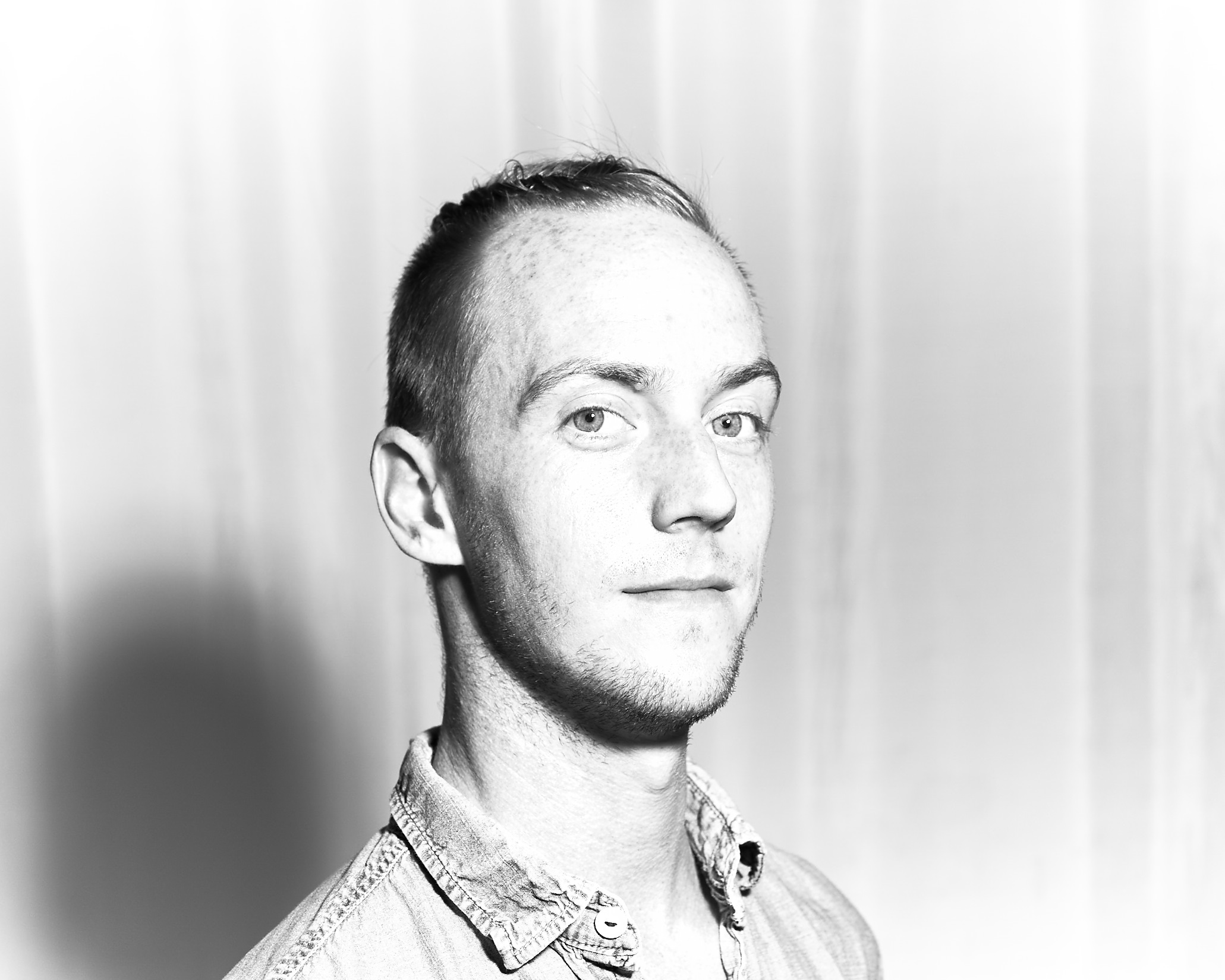 Doug Hooker is a Minneapolis based dance artist, originally from Keizer, Oregon. Having graduated from the University of Oregon with a B.A. in Dance, he is very thankful to have had a wide variety of professional performing opportunities. Such performances have included dancing with the Santa Clara Vanguard Drum and Bugle Corps in Santa Clara, California, touring with the Broadway show Blast!, both nationally and internationally, as well as independent projects throughout the Twin Cities. Works of note include: Dancing People Company in Ashland, Oregon under the direction of Robin Stiehm, Threads Dance Project, Paula Mann, Erinn Liebhard, and the MN Opera. This is Doug's second season performing with ARENA DANCES.