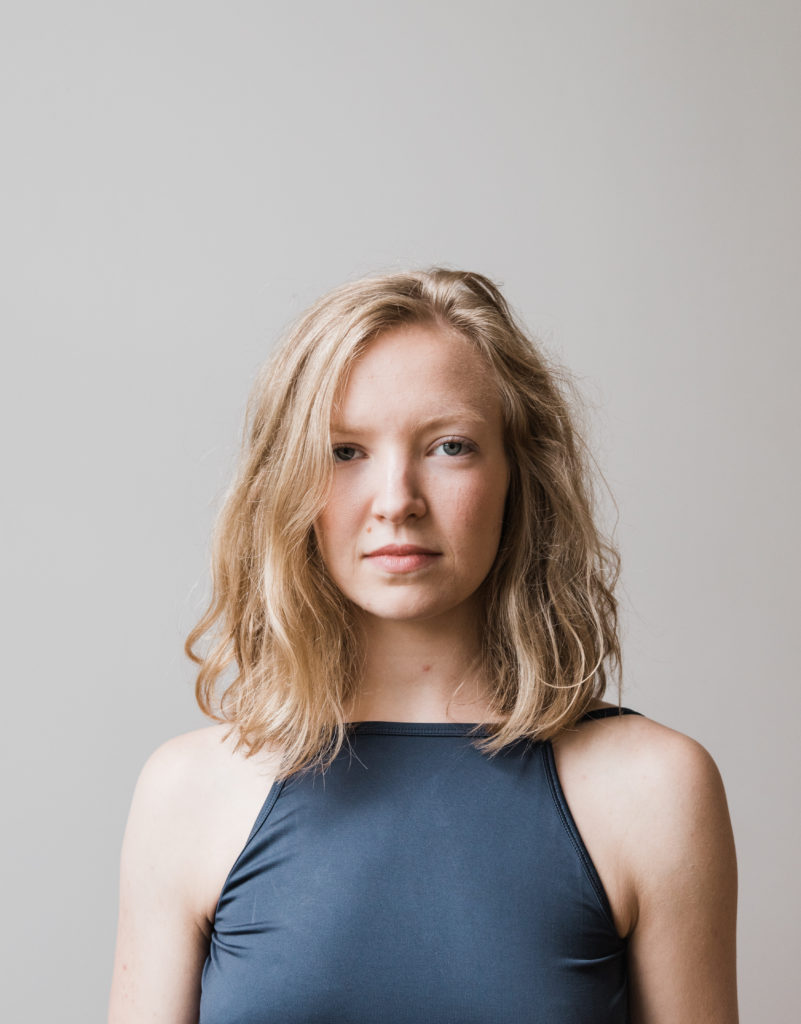 Laura Osterhaus Rosenstone is a movement artist and educator, born and raised in the Midwest. Across all modes of creating, she strives to connect with and listen to people. While pursuing her bachelor's degree in dance and fashion studies at the University of Minnesota—Twin Cities, Laura had the opportunity to perform the work of modern/contemporary dance choreographers Nora Chipaumire, Gregory Dolbashian, Maurya Kerr, and Garth Fagan among others. As a member of Zenon Dance Company in Minneapolis 2016-2019, Laura performed the work of Danny Buraczeski, Michelle Boulé, Kyle Abraham, Colleen Thomas, Sam Kim and others choreographers throughout Minnesota and across the country. Laura is also grateful to be a member of creative trio, Kelvin Wailey, in addition to her on-screen and live performance roles alongside musical artists for John Mark Creative.
As the founder and artistic director of Slo Dance Company, she collaborates with an ever-evolving group of artists to build performance work seeded in slowness, focused on embracing the rich process of intimate relationship-building and developing collective awareness that challenges perception of time. Laura is currently pursuing her Masters of Fine Arts as a Teaching Fellow at Smith College in Northampton, Massachusetts.
Catch Slo Dance Company at the Festival!
MASTERCLASS – Thursday, July 15 4:00-5:15pm – Tickets
HAPPY HOUR SHOWING – Monday, July 12 5:30-6:30pm – Tickets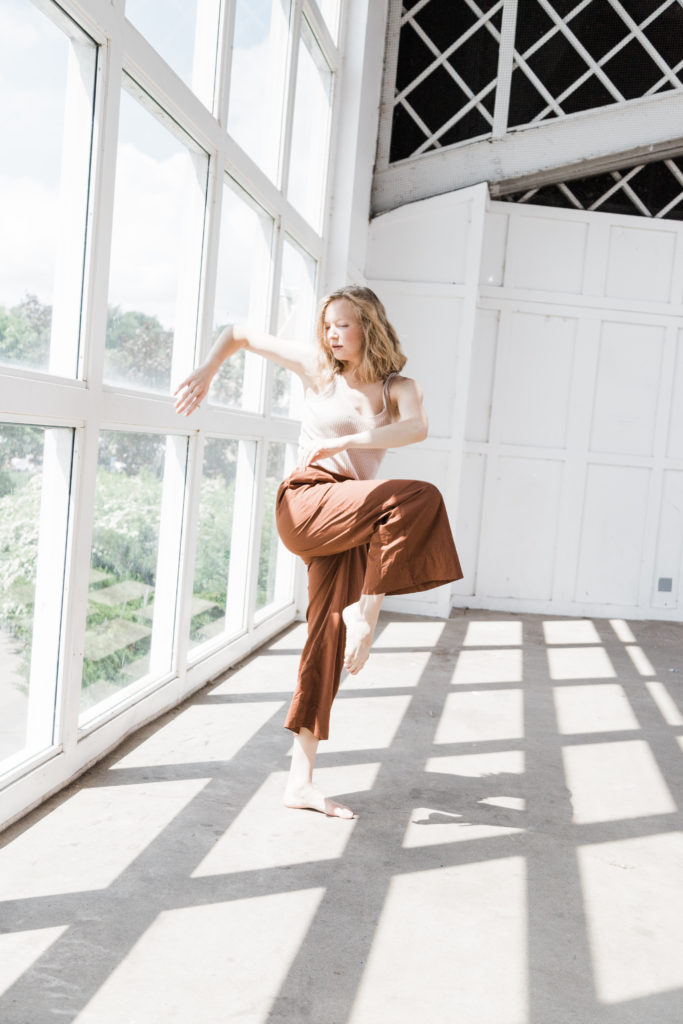 Photos by Isabel Fajardo