Sign up for class by choosing an option below!
Winter/Spring Session – February through May
All classes are held Tuesdays 9:30-11:30AM at Saint Paul Ballet (655 Fairview Ave N, St. Paul, MN 55104)

MAX capacity is 10 people (including instructor) – masks required
To reserve your spot, please sign up by selecting a package or drop-in below, PRIOR to class
Rotating Teachers:
February (beginning 2/9): Jennifer Isles
March: Joey Weaver
April: Morgan Thorson
May: Announced Shortly!
Learn more about the teachers below!
Session Package – $160 ($10/class)
Note: This package is paid in two installments of $80 each. Click to pay the first installment below. Second installment is due by April 6th. You will receive up to two credits ($10 per credit) towards your second installment for classes missed during the first half of the session.
If you are joining us after the start of the session and would like to sign up for classes at this tier, please reach out to Kelli at mdarenadances@gmail.com for a prorated price.
5-Class Package – $60 ($12/class)
Note: Can be used for any classes during the 4 month session. Due to room capacity, please communicate with ARENA DANCES about the classes you plan to attend.
Drop-In – $15
Note: This Drop-In purchase must be used at the most upcoming class. If you plan to take a class during a future week, please make that Drop-In purchase during that week, prior to class.
About the Teachers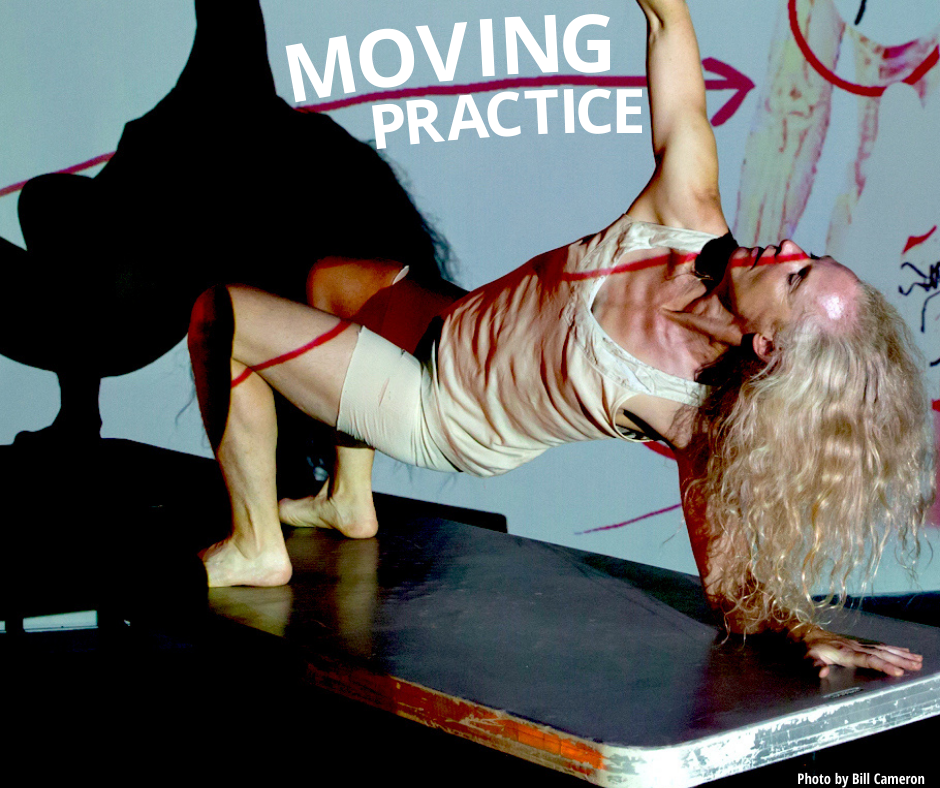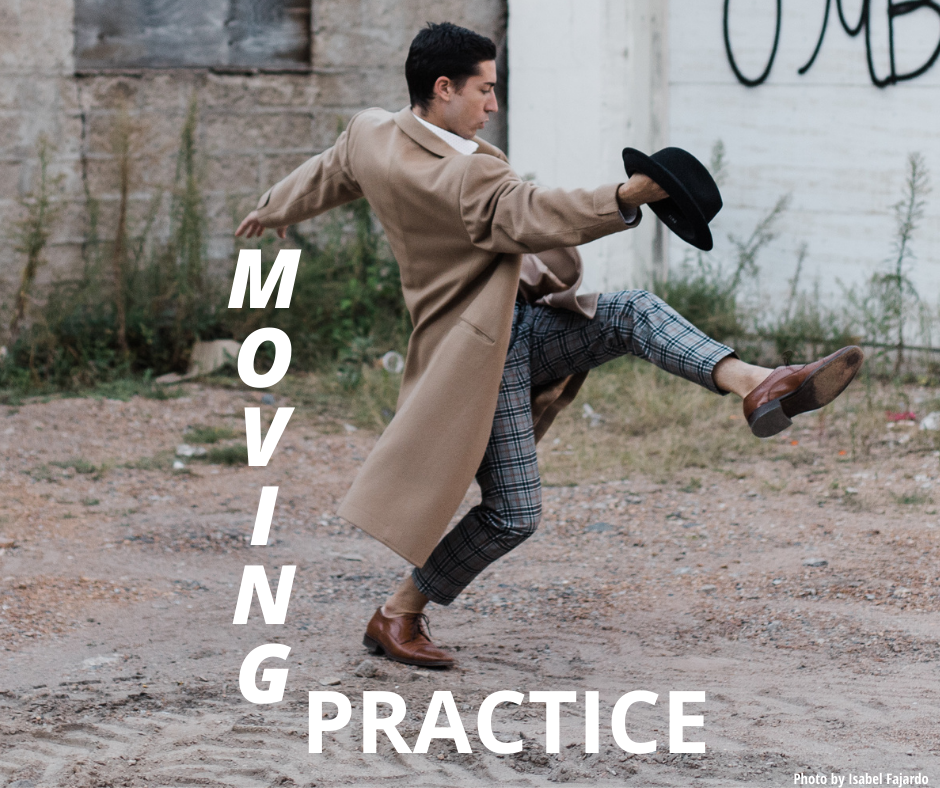 Jennifer Ilse – leading classes 2/9, 2/16, 2/23
Jennifer will be melding her eclectic work as a creating and teaching artist, focusing on her applications of movement theater practices and dance floor work. Drawing from movement vocabularies in capoeira, yoga, gymnastics, Hawkins, and elemental approaches to dance and theatrical movement and text, the class approaches movement with a goal of balance – fluidity in strength, power in softness, centered on breath and economy of movement.
A native of Wisconsin, Jennifer first studied dance in a professional setting in Duluth, Minnesota. She then moved to Eugene, Oregon to continue her studies at the University of Oregon. In Eugene she also studied with the Eugene Ballet under Susan Zadoff of Ballet Russe, at Musical Feet school of tap, and performed four seasons with the Dance Theatre of Oregon. After moving to Minneapolis in 1997 she became co-artistic director of the dance/theater/visual art hybrid company Off-Leash Area, with which she has choreographed and directed over 28 full-length production and created and managed a new venue, the Off-Leash Art Box.

Ilse has also worked as an educator, teaching ballet, tap and modern dance classes for adults and children. She received an Artist Initiative grant in 2009, 2012, and 2019 from the Minnesota State Arts Board, and an MRAC Next Step grant in 2015. Drawing from her past work with choreographer Gerry Girouard, Jennifer has developed her own vocabulary focused on floor work and inversions.
Joey Weaver – leading classes 3/2, 3/9, 3/16, 3/23, 3/30
Riding the wave, whether it's mentally easing one's expectations ('go with the flow') or physically following momentum, that metaphor relates to a practice in many ways. Under that current, my class will mainly consist of phrase work centered in the sensations of physics, influenced by all the forms I've trained in – so let's call it contemporary. As well as improvisatory investigations. My intention is to create a space of research, rather than performance.
Joey is from Eagan, Minnesota. He grew up a competitive athlete & performer. He received a BFA in dance from the University of Minnesota and is currently a member of Black Label Movement. In the past he has danced with Zenon Dance Company, Daara Dance Company, ARENA Dances, STRONGmovement, Slo Dance Company, HoneyWorks (Berit Ahlgren), Crash Dance Productions, John Mark Creative & the Minnesota Opera. In University, Joey worked with guest artists Brian Brooks, Gregory Dolbashian & Martha Graham Dance Company. At Zenon, he worked with Colleen Thomas, Wynn Fricke & Mariusz Olszewski; additionally performing works by Danny Buraczewski, Kyle Abraham, Gregory Dolbashian & Stephanie Batten-Bland. He spends time exploring his aesthetics through movement improvisation and playing with choreography, music & film.
More to come about our other teachers shortly!