Weekly Class Series Geared at Fostering Professionals' Artistic Voice and Technical Talent. Train with Fellow Professionals in a Range of Contemporary Dance Aesthetics.
Winter/Spring Session – February through May
Summer Session – June through August
All classes are held Tuesdays 9:30-11:30AM at Saint Paul Ballet (655 Fairview Ave N, St. Paul, MN 55104)

MAX capacity is 10 people (including instructor) – masks required
To reserve your spot, please sign up by selecting a package or drop-in below, PRIOR to class
Rotating Teachers:
May: Darrius Strong
June: Laura Selle Virtucio
July: check back shortly!
Learn more about the teachers below!
Sign up for class by choosing an option below!
Session Packages –
Winter/Spring $160 ($10/class. 16 weeks)
Summer $140 ($10/class. 14 weeks)
Note: This type of package is paid in two installments. Click to pay the first installment below. Second installment is due by April 6th (winter/spring) or July 13th (summer). You will receive up to two credits ($10 per credit) towards your second installment for classes missed during the first half of the session.
If you are joining us after the start of a session and would like to sign up for classes at this rate, please reach out to Kelli at mdarenadances@gmail.com for a prorated price.
5-Class Package – $60 ($12/class)
Note: Can be used for any classes during the 4 month session. Due to room capacity, please communicate with ARENA DANCES about the classes you plan to attend.
Drop-In – $15
Note: This Drop-In purchase must be used at the most upcoming class. If you plan to take a class during a future week, please make that Drop-In purchase during that week, prior to class.
About the Teachers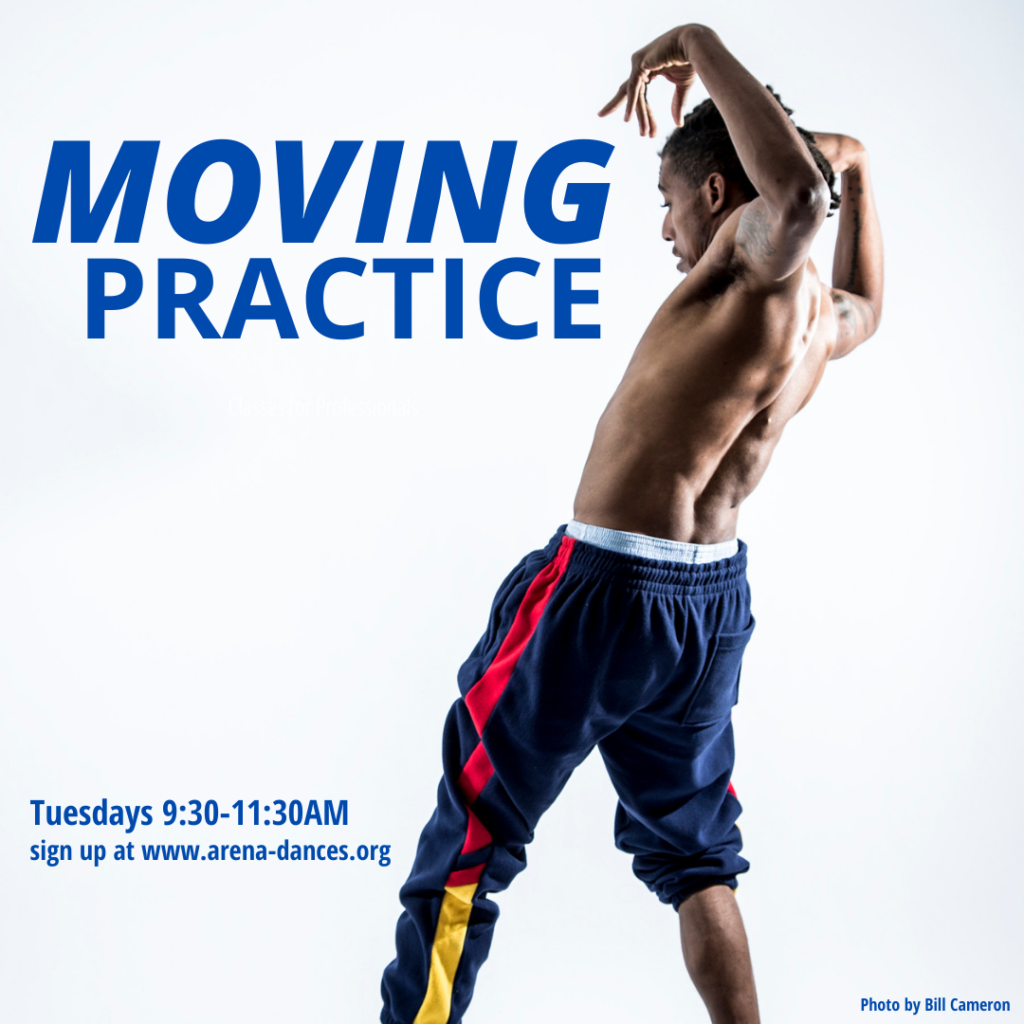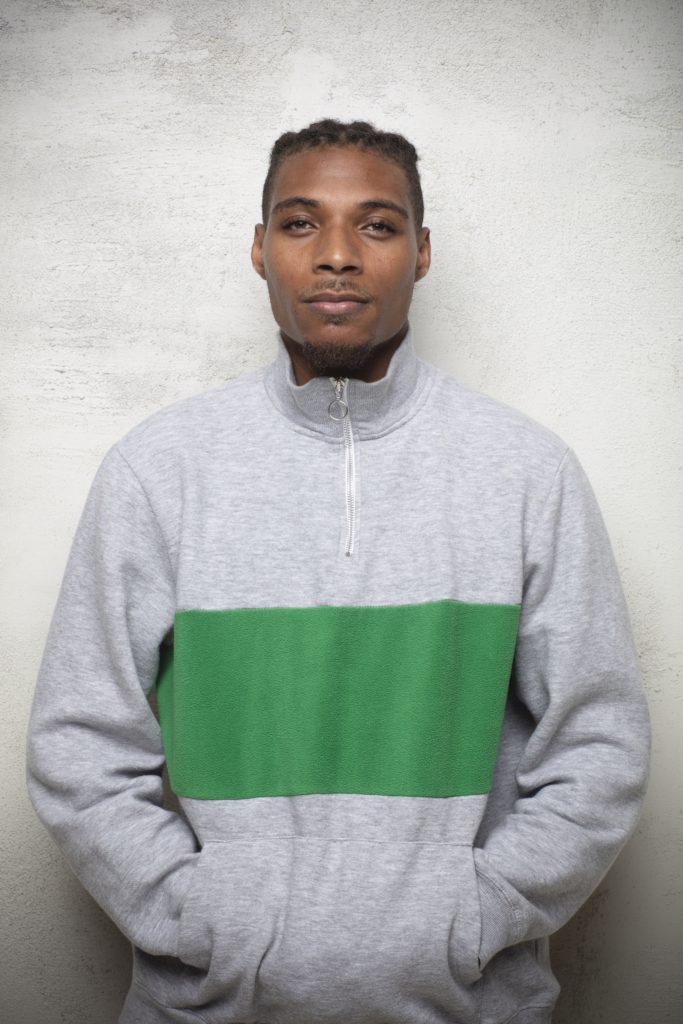 Darrius Strong – leading classes 5/4, 5/11, 5/18, 5/25
Darrius Strong is a Twin Cities based choreographer, dancer, and educator whose creative work has been chosen for the Walker Art Centers, Choreographers Evening, and Rhythmically Speaking. He was featured in the 2015 New Griots Festival as well as an American Standard Bill Board advertisement in NYC Time Square in 2016. He was also a 2017 Momentum New Works recipient. Strong has created works for Threads Dance Project, Flying Foot Forum, Alternative Motion Projects, TU dance and James Sewell Ballet.
Strong is a grateful recipient of a 2019 Jerome Hill Fellowship.Strong developed his own dance company STRONGmovement in 2015. He is also a faculty at St. Paul Conservatory Performing Arts High School, TU Dance Center, and Eleve Performing Arts Center where he focuses on teaching young dancers how to connect their identity to movement.
More to come about our other teachers shortly!