Darrius Strong is a Twin Cities based choreographer, dancer, and educator whose creative work has been chosen for the Walker Art Centers, Choreographers Evening, and Rhythmically Speaking. He was featured in the 2015 New Griots Festival as well as an American Standard Bill Board advertisement in NYC Time Square in 2016. He was also a 2017 Momentum New Works recipient. Strong has created works for Threads Dance Project, Flying Foot Forum, Alternative Motion Projects, and most recently was commissioned to create a new work for James Sewell Ballet.
Strong developed his own dance company STRONGmovement in 2015. He is also a faculty at St. Paul Conservatory Performing Arts High School, TU Dance Center, and Eleve Performing Arts Center where he focuses on teaching young dancers how to connect their identity to movement. Strong is also a company member of Stuart Pimsler Dance & Theater.  www.strong-movement.com.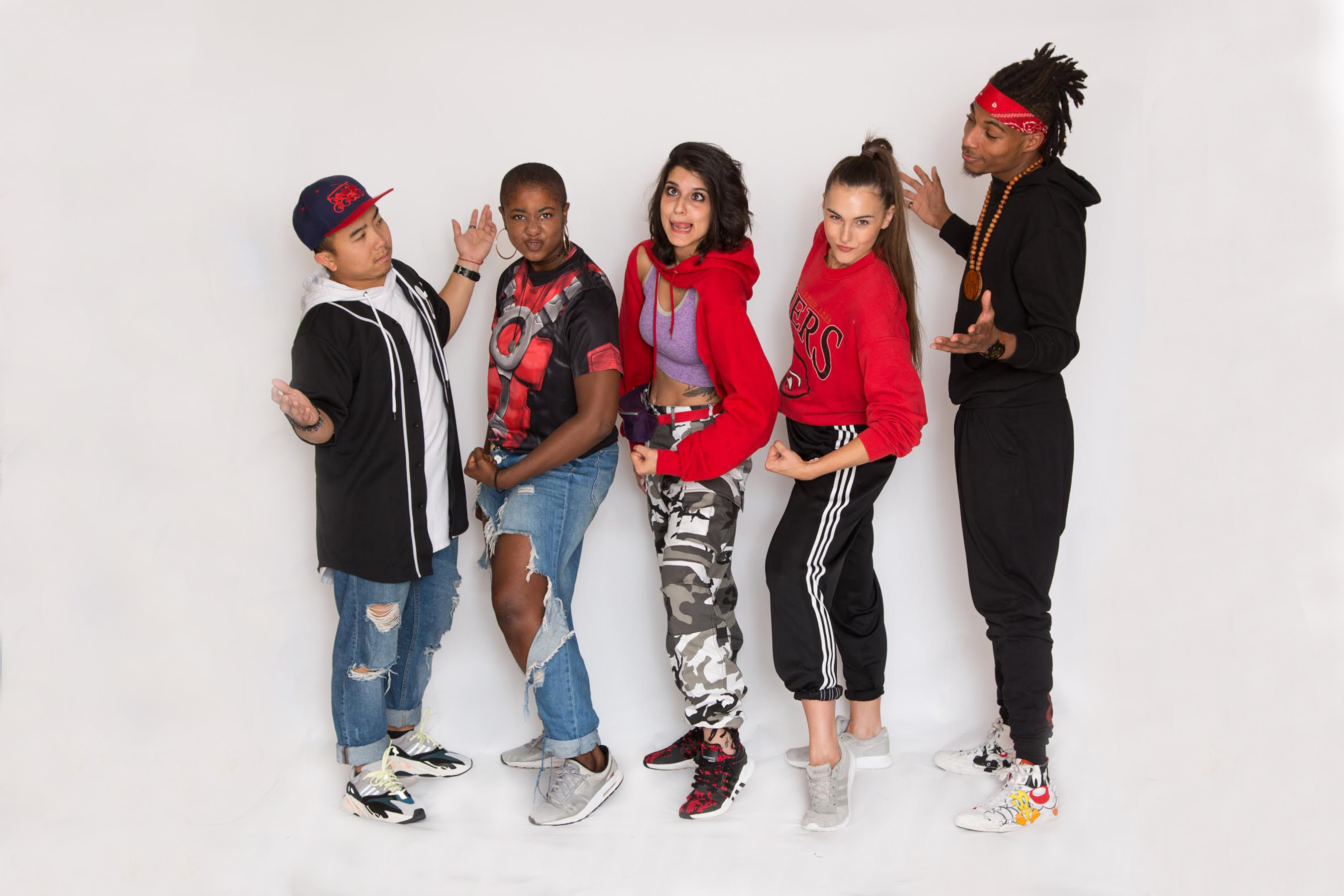 Catch STRONGmovement at the Festival!
MASTERCLASS – Monday, April 29th. 9:30-11:30AM
PRE-SHOW DISCUSSION – Thursday, May 2nd. 6:30-7:30PM
PERFORMANCES:
Thursday, May 2nd. 7:30PM
Friday, May 3rd. 7:30PM
Saturday, May 4th. 2PM AND 7:30PM