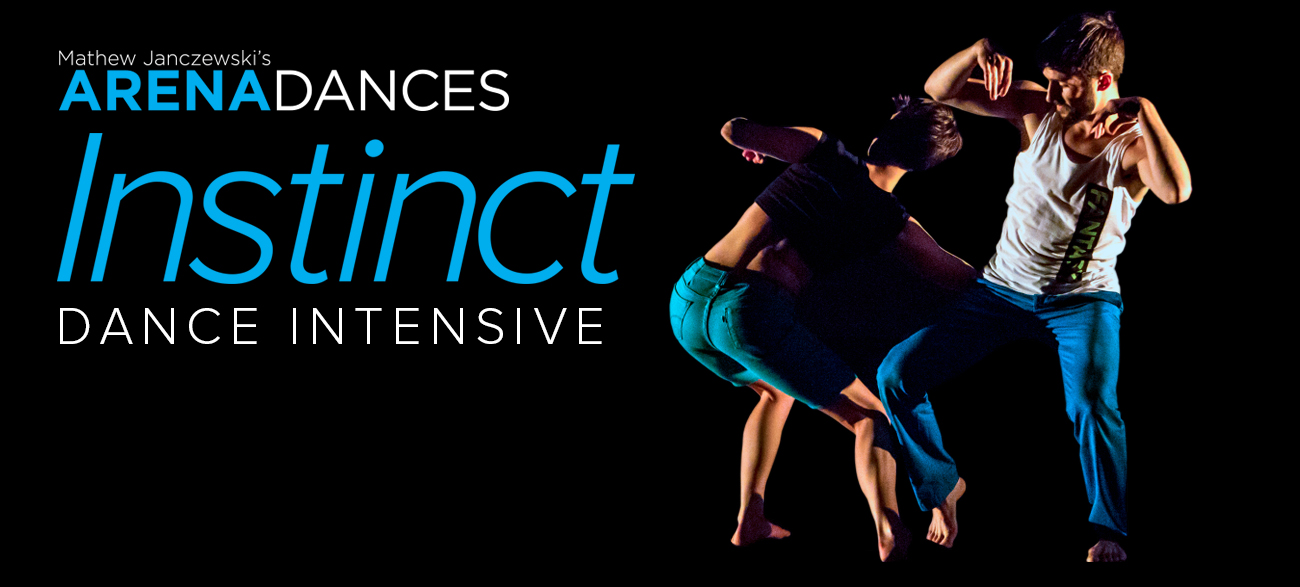 Join ARENA DANCES for two-weeks of movement classes and creative process taught by founder and artistic director, Mathew Janczewski and guest choreographer, Tamara Ober.
Targeted for the high intermediate to advanced level dancer, participating artists will observe their process of dancing from their instincts with imagination, physical idiosyncrasies and kinetic response.
WHEN:
July 10 – July 21 • Monday through Friday
10:00am – 3:00pm (with a lunch break)
WHERE:
The Cowles Center • Studio 5B, Minneapolis, MN 55401
COST:
$500
Registration must be completed by June 5th
— $100 discount for early registration by May 15th
Download the registration form here.