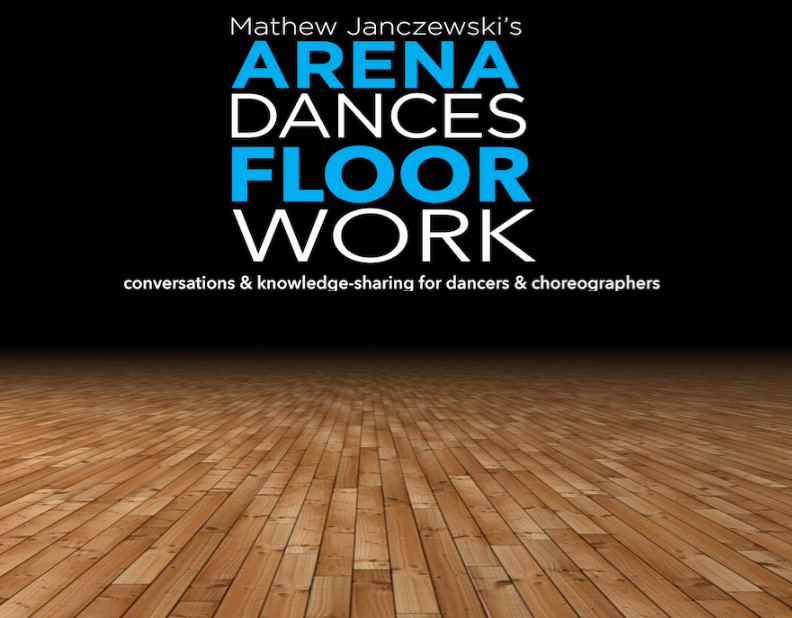 FLOORWORK is a roundtable discussion series on all things dance. Open to all as a space for conversation and sharing of ideas, knowledge and resources. FLOORWORK seeks to strengthen the sense of community in the Twin Cities by providing a platform for dance artists to connect to, lean on, inspire, motivate, learn from and appreciate one another. Each FLOORWORK focuses on a specific topic relevant to life as an artist. Past discussion topics include:
Production: How to take an idea from a concept to the stage
Organization: Tools and systems to run your life as an artist, including writing budgets, organizing your taxes, and more
Post-show evaluation: Ways to measure & analyze many different aspects of your production and how to use your findings to strengthen your next project
Creation Process: Approaches, techniques and choreographic tools to dance-making
UP NEXT:
Activating Your Practice
Join ARENA DANCES Artistic Director Mathew Janczewski, along with special guests Shane Larson and Sarah Baumert, at The Southern Theater for a conversation about fostering and sustaining your artistic practice. This FLOORWORK will focus on class approach: how do you nourish your physical and mental self through movement practices? What are the barriers keeping you from taking class more often? How would you reshape the class culture in the Twin Cities?
Saturday, December 7th 12-2PM
Come and go as you need – Free!
The Southern Theater | 1420 S Washington Ave, Minneapolis, MN 55454
More info here!