SPOTLIGHTLIGHT ON: DANA & GREG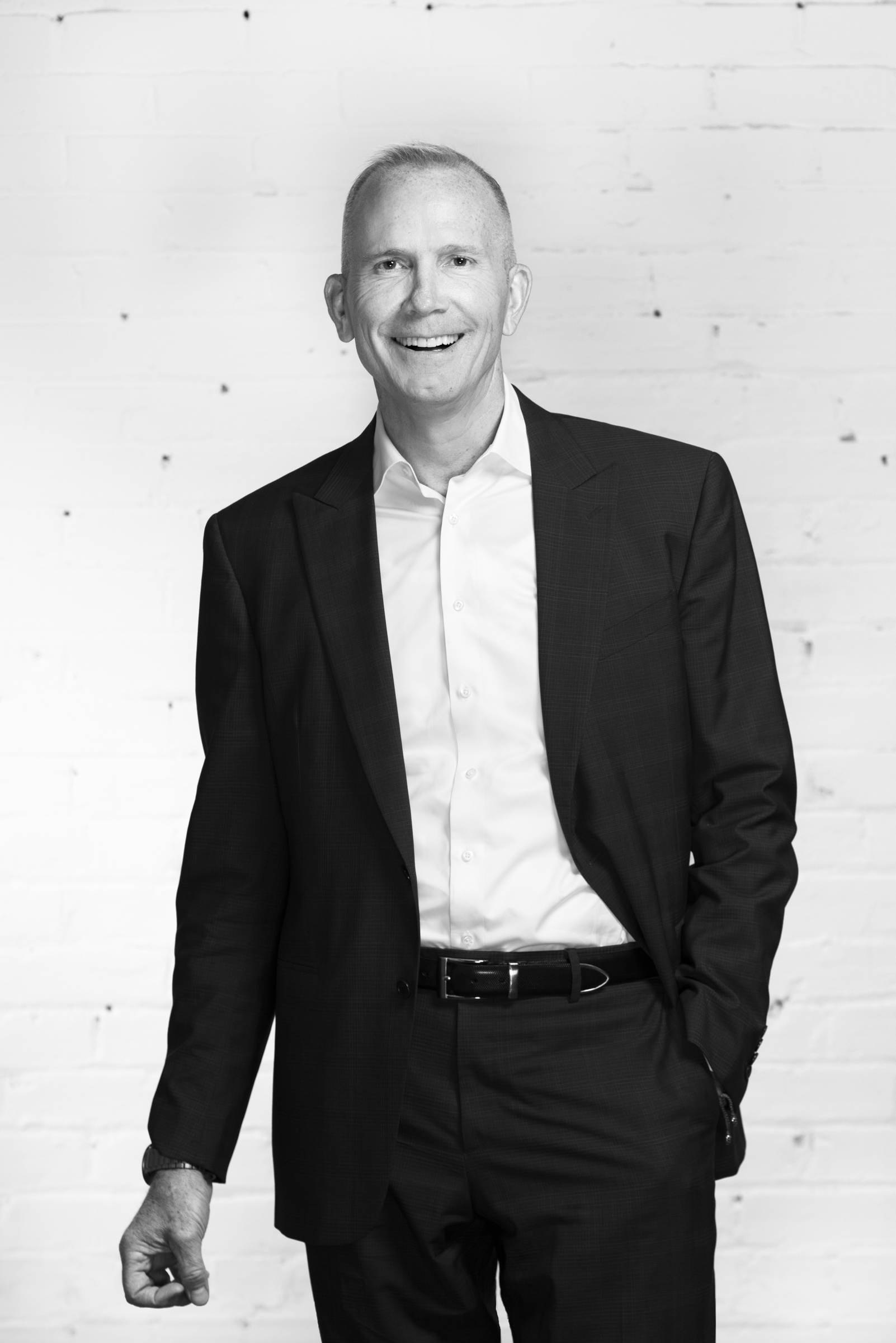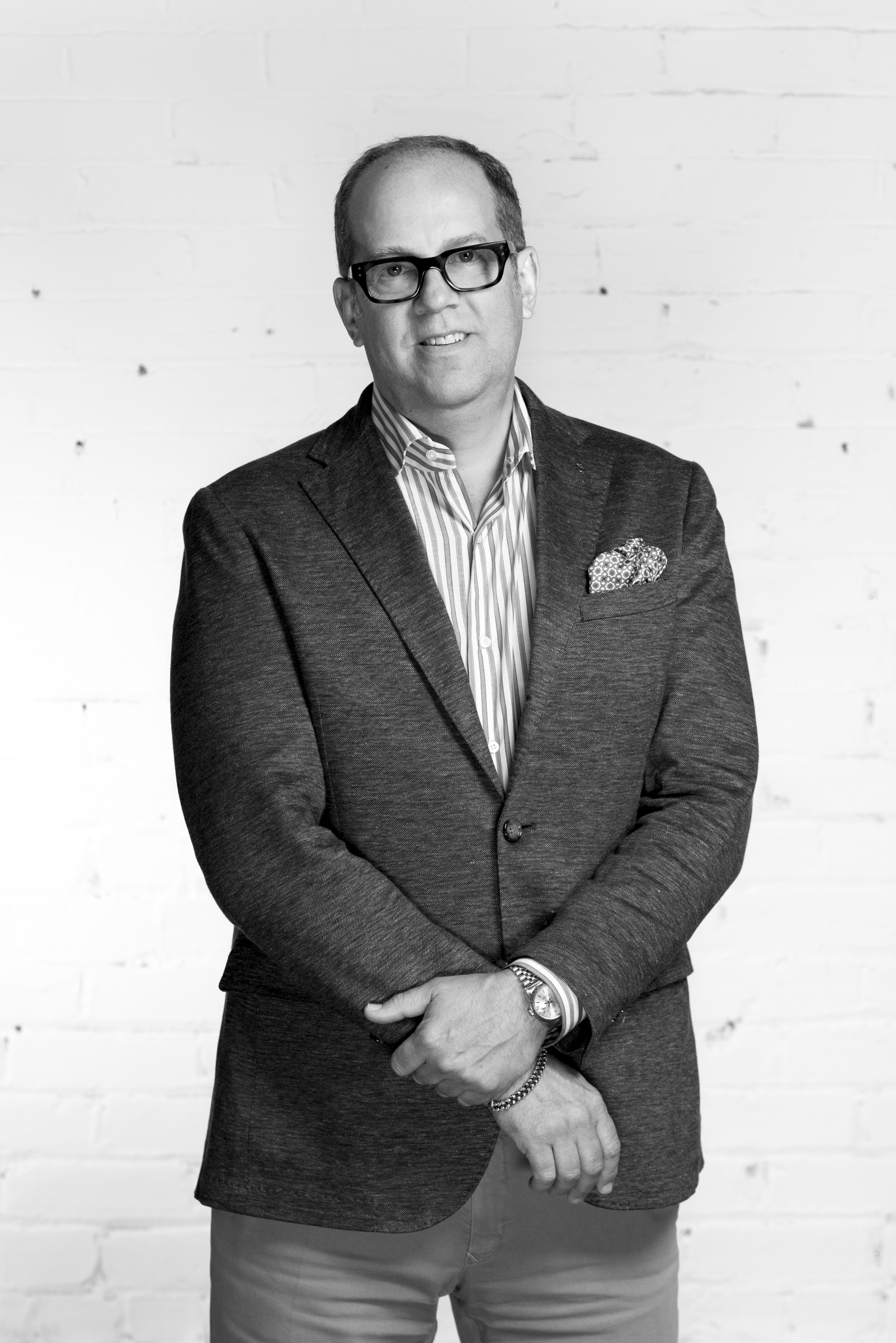 Dana Swindler and Greg Walsh have been connected with ARENA DANCES for the better half of a decade as donors, patrons and friends of Mathew. We stopped by their North Loop fashion and interior design space, MartinPatrick3, to chat about our local arts community and what drives their continued support of ARENA.
When Dana moved to Minneapolis from Texas in 2001, he immediately noticed a difference in the culture here. He experienced a community that was grounded in the arts, from theater and dance to design and fashion. Naturally, the trio found their way to each other and "the rest is history." Why does Dana describe his and Greg's meeting of Mathew that way? Because it was an instant connection. "It all fits together, you know…fashion and dance…the arts." Dana shared that he finds commonalities in that "people are trying to do the right thing…and [they] like to have fun!"
He went on to describe how Mathew's work relates to the constant focus of his and Greg's work in the fashion and interior design industry. They have the same aspirations; "When you walk in, [the space, the pieces, the energy] should speak to you." He feels strongly that this is the true gem of ARENA  – "People understand it."
Above all, Dana and Greg give to ARENA DANCES because Mathew is endlessly passionate about the mission of the company. They stand with Mathew in his pursuit of accessible art – and with their donations, they ensure that it's something that keeps happening here, in Minneapolis.
If you, too, stand with ARENA DANCES you can support their mission by clicking the donate button below.