at

ARENA DANCES is thrilled to be hosting our annual extravaganza, June 13th, at the gorgeous MartinPatrick3. We aim to raise awareness and support for the work ARENA is pursuing in its 23rd year of life in the Twin Cities dance community…and to welcome in the long awaited summer weather! Come celebrate the summer night with crafted beverages, hors d'oeuvres, experiential and unique auction items and much more. This event is set to become a special experience for all who attend, so please bring the fun, your checkbooks and enjoy the live performances during this do not miss event.
Silent Auction – Experience Packages
(think air glider plane rides, glass blowing classes, and more!)
Raffle Items
Beer, Wine and Cocktails
Food by Chow Girls
Live performances by ARENA DANCES
All donations raised this evening will go toward funding the second year of our DanceON program at Highland Park Senior High and Creative Arts Secondary School in St. Paul, and Roosevelt H.S. in Minneapolis. DanceON is an outreach program that brings ARENA DANCES to local schools for week-long immersive residencies – teaching modern technique classes, developing a dance piece together, sharing company rehearsals and engaging in dialogue about how to create and talk about dance into today's context.
Where: MartinPatrick 3
212 3rd Ave N Ste 106, Minneapolis, Minnesota 55401
When: June 13th 5-8PM
Free and open to all!
To RSVP, click here
We'll see you there!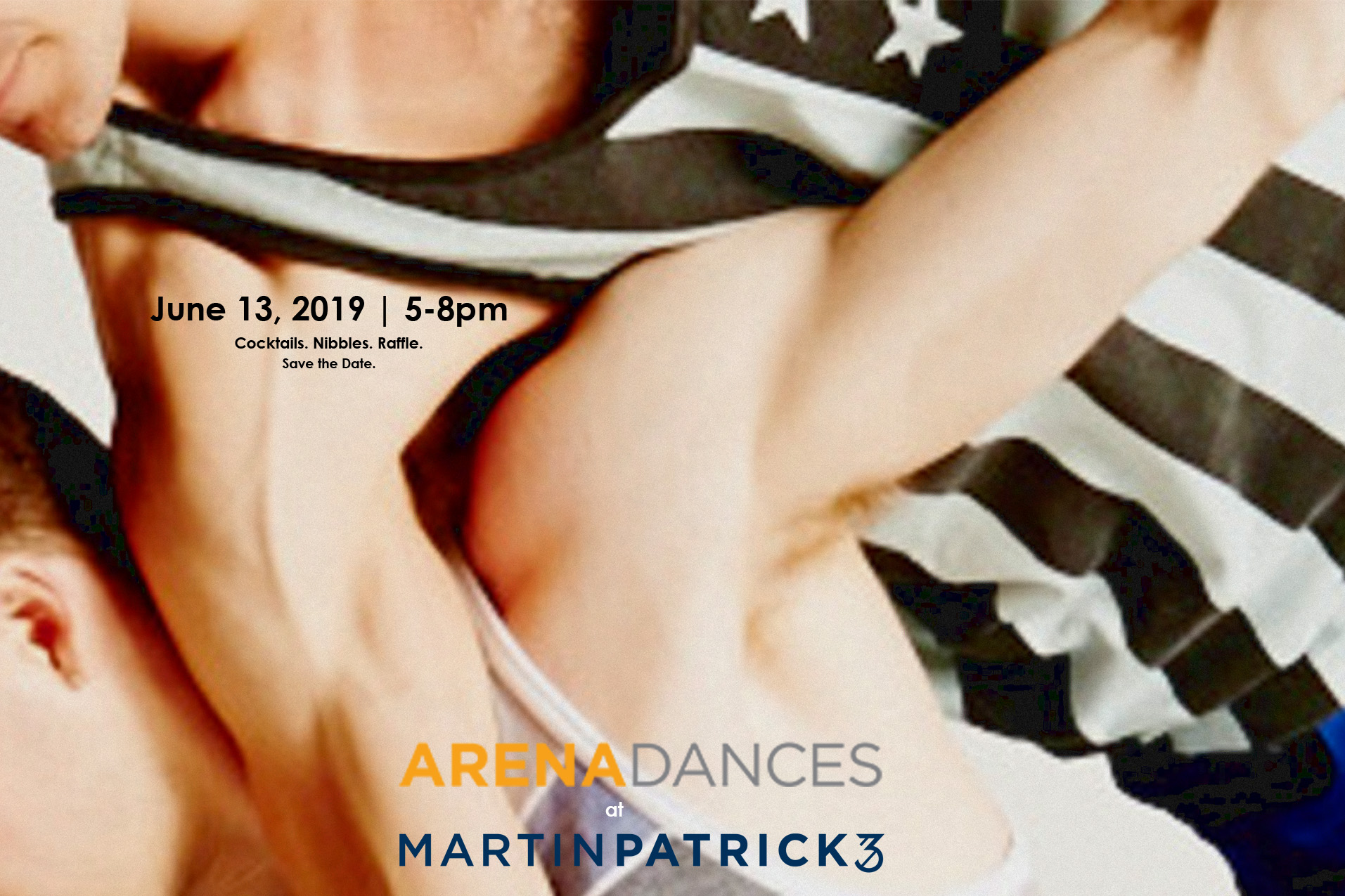 Cannot attend but would still like to support the efforts of the evening?
You can! Just click below